June 2, 2023
CARM: Granting Carson access to your CARM portal
*These instructions are for clients who already have access to their CARM portal. If you do not yet have access, please see here.
An essential step in setting up for CARM is to grant Carson access to your business account. This is also known as "delegation." Without access, we may be blocked from clearing your shipments in phase 2 of CARM (October 2023) so please do not delay this important step.
Please follow the below actions:
---
Navigate to the 'Manage Pending Third Party Requests' page of CARM.
---

Click on 'received requests'
---

Click 'Approve' on the request from 'Carson Customs Brokers'
*Note: if you do not see a request from Carson, please write to carm_at_carson.ca
---

---
Please select 'Business Management' as the access option.
---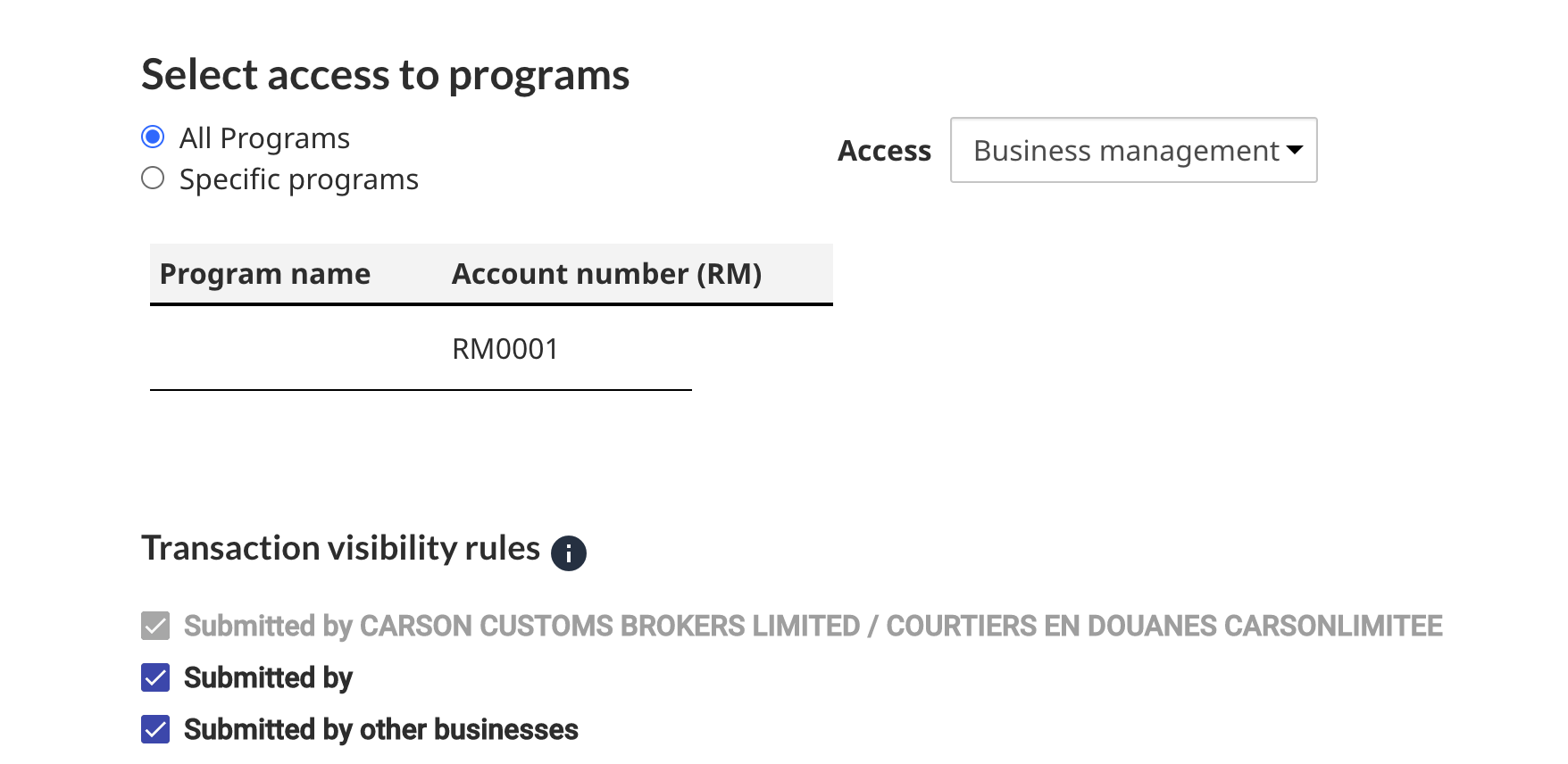 For the 'transaction visibility rules', please select all check boxes for full visibility.
This access is optimal for us to provide the best service possible.
---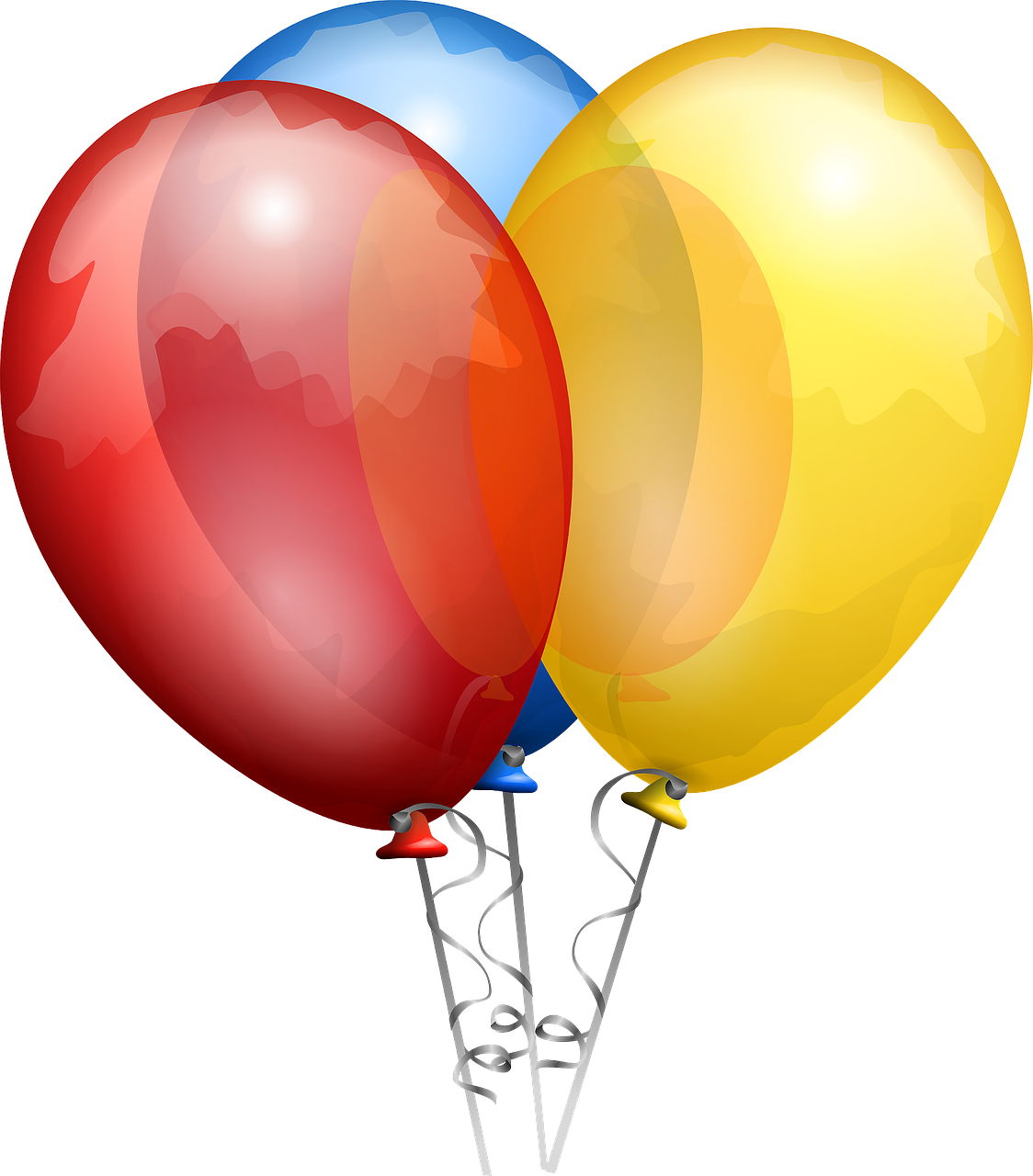 You are done! This is the last required step for CARM in Phase 1.
Questions? carm@carson.ca