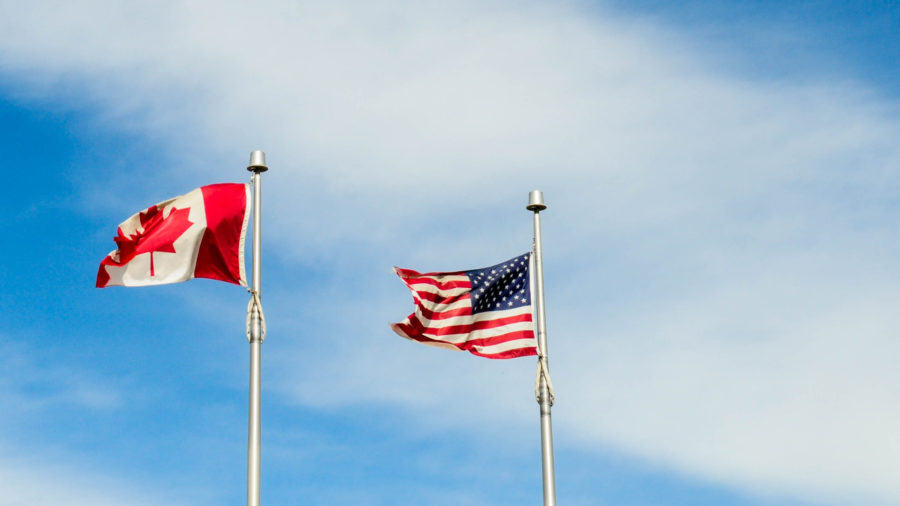 Carson International is pleased to partner with Miller Thomson LLP for another instalment in our webinar series addressing Canada/U.S. cross-border trade developments and updates.
The Canada Border Services Agency (CBSA) will conduct verifications on a periodic basis. This webinar will discuss relevant risk elements and the methodology used by customs authorities to undertake a customs verification. CBSA customs verifications are designed to measure compliance rates and revenue loss. The three most common types of verifications are:
Valuation verifications
Tariff classification verifications
Origin verifications
Join the conversation regarding CBSA's verification methodologies and the steps that should be taken by importers to mitigate the impact of the CBSA's verification.
Panelists:
Dave Pentland, Carson International
Dan Kiselbach, Miller Thomson LLP
Webinar Details:
Thursday, May 27, 2021
Time: 11:00 a.m. – 12:00 p.m. PST
Webinar connection details will be provided by Miller Thomson before the webinar.
R.S.V.P. by May 26, 2021 at 4:00 p.m. PST.