June 30, 2021
Navigating Supply Chain Constraints and Trucking Rates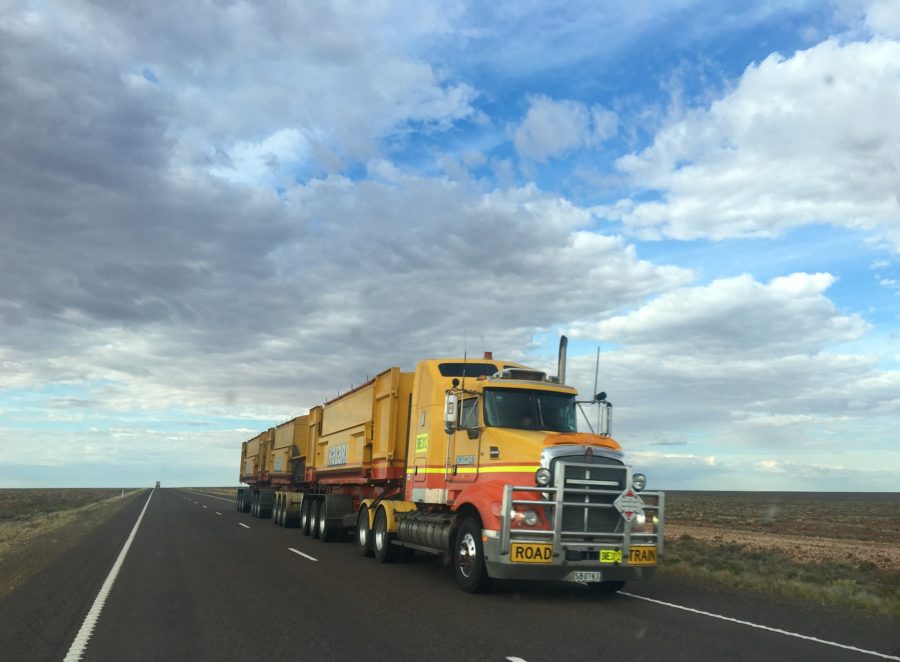 The capacity issue that has been looming over the trucking market for months is showing no signs of being resolved in any way for the remainder of the year. Strong demand has resulted in rates continuing to rise month over month across van, flatbed and reefer.
The ability for carriers to add capacity is limited by parts shortages that are holding back truck, trailer and chassis production, with the demand for trucking volume expected to continue moving forward as retail sales remain high and retailer inventories remain low. But analysts also see demand outside of retail.
"While not as large as retail in terms of overall freight generation, capital goods spending is freight intensive, and the coming capex boom will certainly benefit freight demand in the next few quarters," says ACT Research's Vice President and Senior Analyst, Tim Denoyer.
Carson 3PL Ground Transport Services
Carson is now offering FTL, LTL Ground Transport anywhere in North America. Whether moving in a van, flat deck, step deck, we have you covered.
Employee Spotlight: Marty Sarmiento
Marty joined the Carson Freight Team in October 2020 and brought with him over 15+ years of North American Ground Transport experience. He is familiar with all aspects of ground transport, from a simple pallet, to oversized cargo moving on decks that require permits and pilot cars.Although Carson has always offered Ground Transport, with Marty onboard we have been able to expand our offerings, providing clients with competitive pricing and expert customer service.
Whether you are moving freight within Canada, or importing or exporting cross border with the US, we encourage you to reach out to Marty and our ground team at ground@carson.ca to learn more about how our team can provide options to keep your domestic supply chain running smoothly.