April 17, 2023
CARM: How to create a user and access your business' client portal
If your business imports into Canada, you will need to have access to your CARM client portal. Please follow the instructions below to gain access to your account. You can find the official CBSA set up guide here.
*Please note this walkthrough is for individuals whose business' are already registered in the CARM client portal. If you are your company's inaugural user, you will need to follow this guide.
---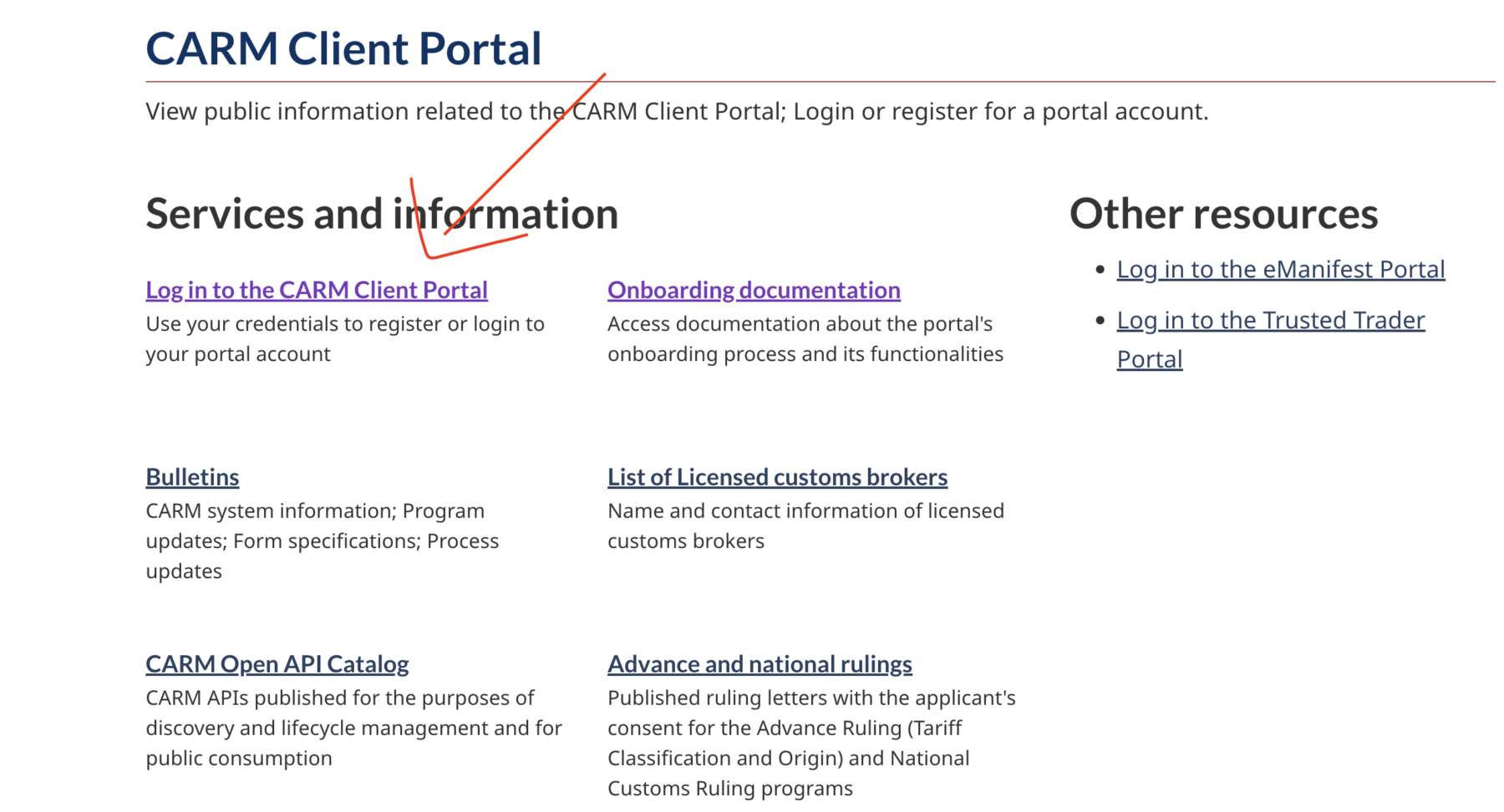 ---
2. Click 'Option 2: Continue to GCKey'
---
---
4. Follow the steps to create a user account
This will include verifying your email address, creating security questions, as well as your contact information, language and email notification preferences. Please note that the preferences and contact details in this step are for you only and not for your whole company.
---
5. Enter your business number as prompted. If you are uncertain of your business number, note that the first nine digits will match your GST number followed by the letters 'RM' and your sub-account number, conventionally this is '0001'.*
i.e. 888888888RM0001
*You may check a recent invoice/B3 from Carson if you are uncertain.
Within the comments section, please mention your role/title within the company so that your
---
Important: if your invitation is not accepted within a few business days, please verify that your business profile has been activated. Carson can assist in determining if your business has been registered or not.
---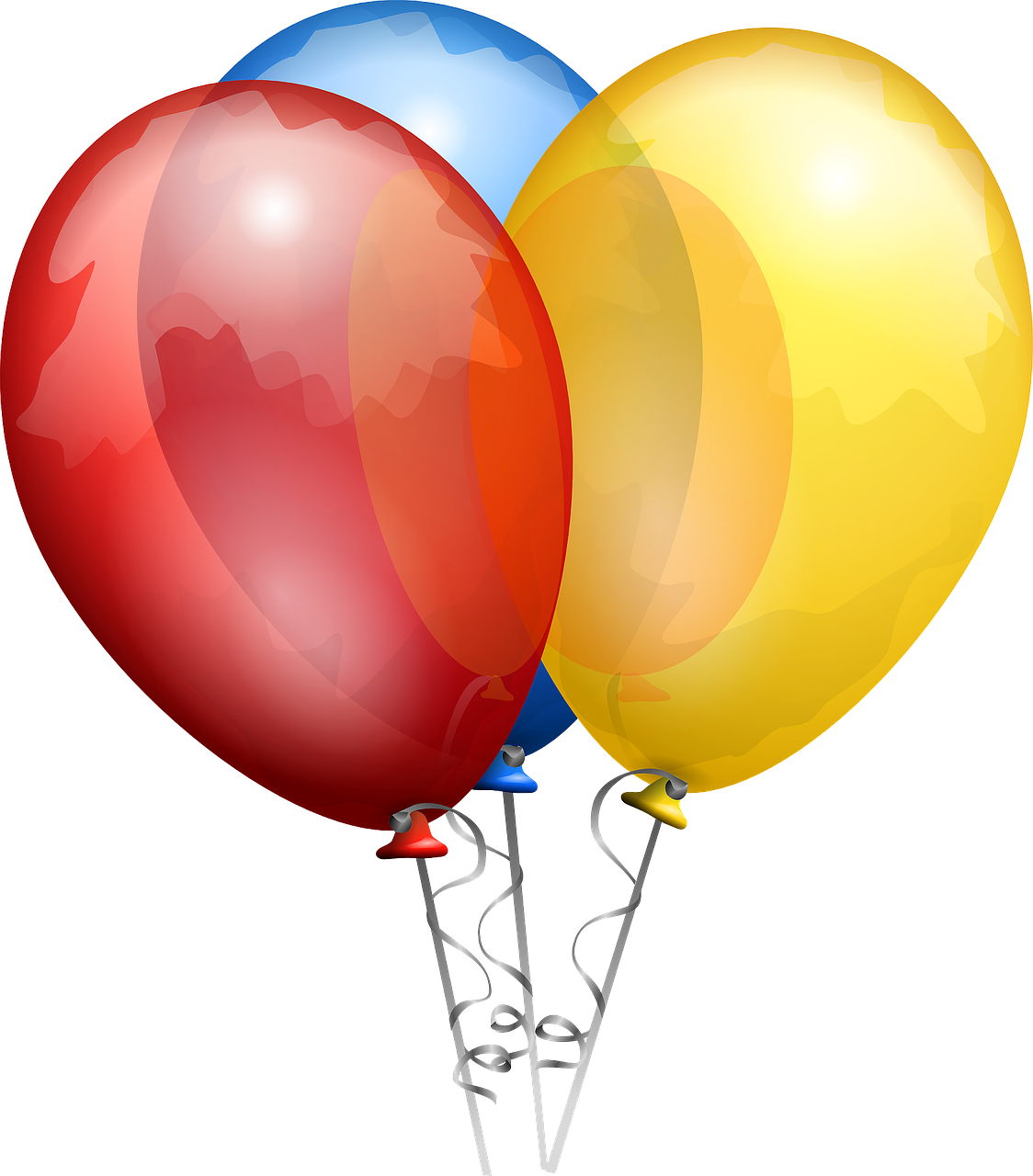 ---
For any additional questions, please call 888-422-7766, and ask for CARM portal assistance