August 4, 2021
Massive FCL Surcharges on the Horizon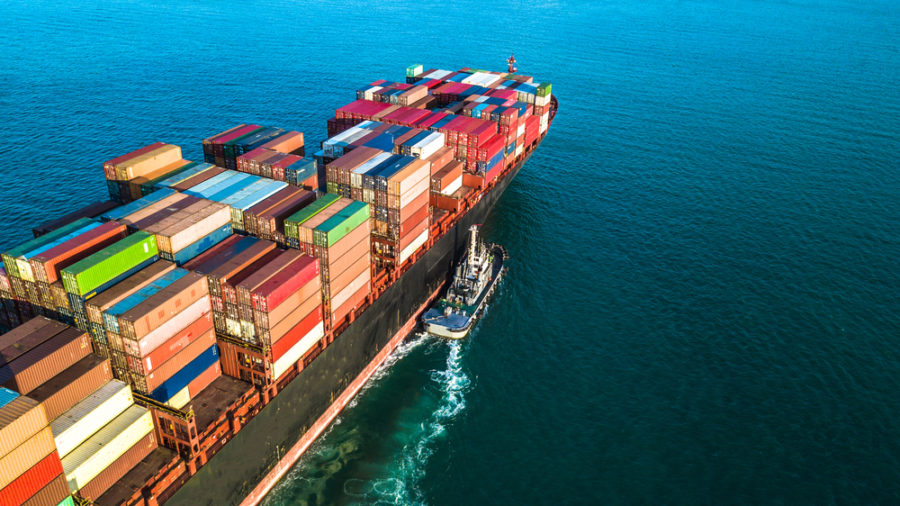 We have been made aware of some massive surcharge increases that will become effective as of September 2021.

Leading carrier MSC has announced an enormous increase for surcharges on all FCL from Asia Pacific to North America.

This is in response to the expected increased bookings as retailers begin prepping to have their goods on the shelves in time for the holiday season.  This is putting a massive strain on availability for space and equipment as we move into peak season for 2021.
Our expectation is that other carriers will follow suit as we approach September.

MSC has announced the below surcharges for all shipments discharging origin ports as of September 1st, 2021 for GRI, PSS and CGS:
GRI (General Rate Increase): 
USD $2,400 / $3,000 / $3,000 / $3,798 per 20'/40'DV/40'HC/45'
PSS (Peak Season Surcharge):   
USD $2,000 / $2,500 / $2,813 / $3,165 per 20'/40'DV/40'HC/45'
CGS (Congestion Surcharge):     
USD $800 / $1,000 / $1,125 / $1,266 per 20'/40'DV/40'HC/45'
  
TOTAL:                                                 
USD $ 5,200 / $6,500 / $6,938 / $8,229 per 20'/40'DV/40'HC/45'