August 4, 2021
BC Apparel Manufacturers Needed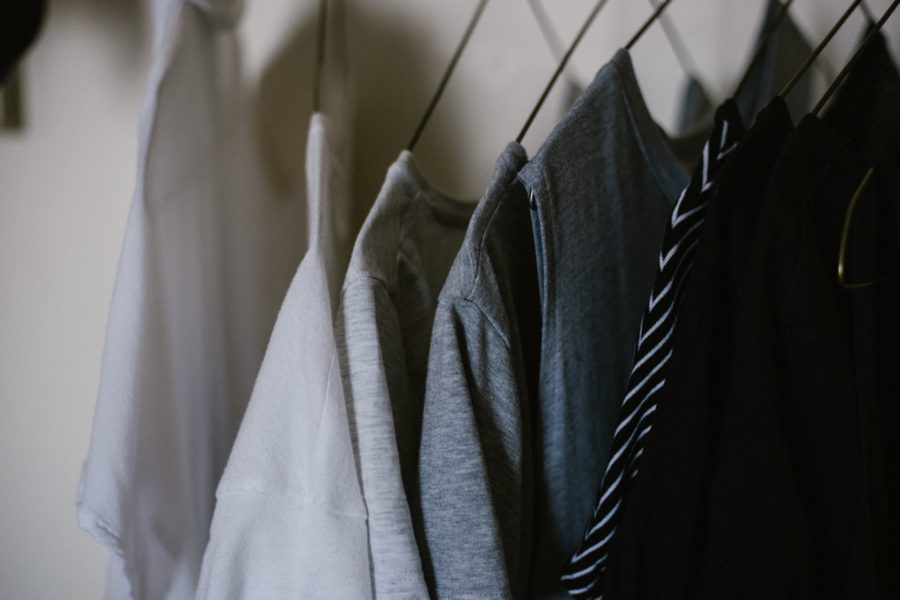 The Western Economic Diversification BC office is looking for manufacturers who can support a major defence procurement for the products listed below. If you are a BC apparel or accessory manufacturer with specific expertise in these products and can support MOQs of ~1000pcs for each garment type, we want to hear from you:
Flight suits
Uniforms for flight crews and CSRs (dress pants, white dress shirts, blazer, dresses, skirts)
Overalls
Class 2 high-vis outerwear (winter wear, rain gear)
Polos, t-shirts, sweatshirts, cargo/non-cargo style work pants
Accessories (pilot wings, name pins, patches, epaulettes, scarves, neckties safety vests)
Complete details (ie. designs, materials, price range, timing) are still not available and we are simply collecting expressions of interest before the full RFP becomes available.

Interested parties should email hello@bcapparelandgear.com with the subject: "WED Defence Project". Please ensure to specify your capabilities and the product category / type where you specialize.