July 7, 2021
Port of Vancouver — Rail Service Halted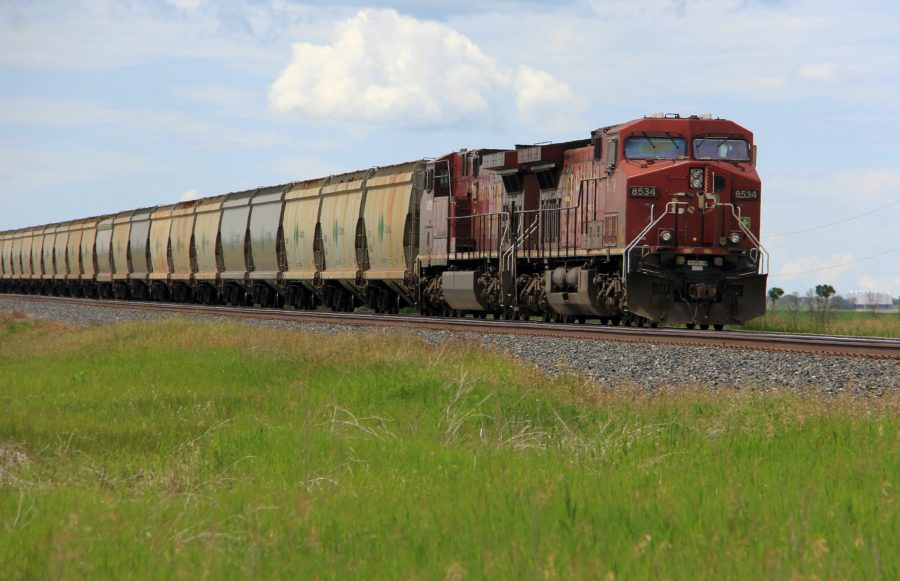 All rail service into and out of the Port of Vancouver has been halted as a result of the B.C. wildfires. Currently, there are a large number of trains waiting to arrive at the port. Both CN and CP Rail are working closely with Transport Canada and onsite inspectors to determine the necessary steps to resume safe rail operations.  
With rail impacts on terminal operations, vessel delays and heightened anchorage demand are expected. The port is working closely with its container terminal operators, railways, and government to understand the impacts of these delays on terminal operations and to develop a recovery plan. 
Real-time insights into Port of Vancouver operations can be accessed through the PortVan eHub app, which can be downloaded at www.portvancouver.com/port-dashboard/ehub-app or through the App Store (search for PortVan eHub or Port of Vancouver). Additionally, daily updates on import rail performance and weekly updates on truck terminal turn time performance are available through the port's website at www.portvancouver.com/port-dashboard.