July 28, 2021
Market Update: Congestion Surcharges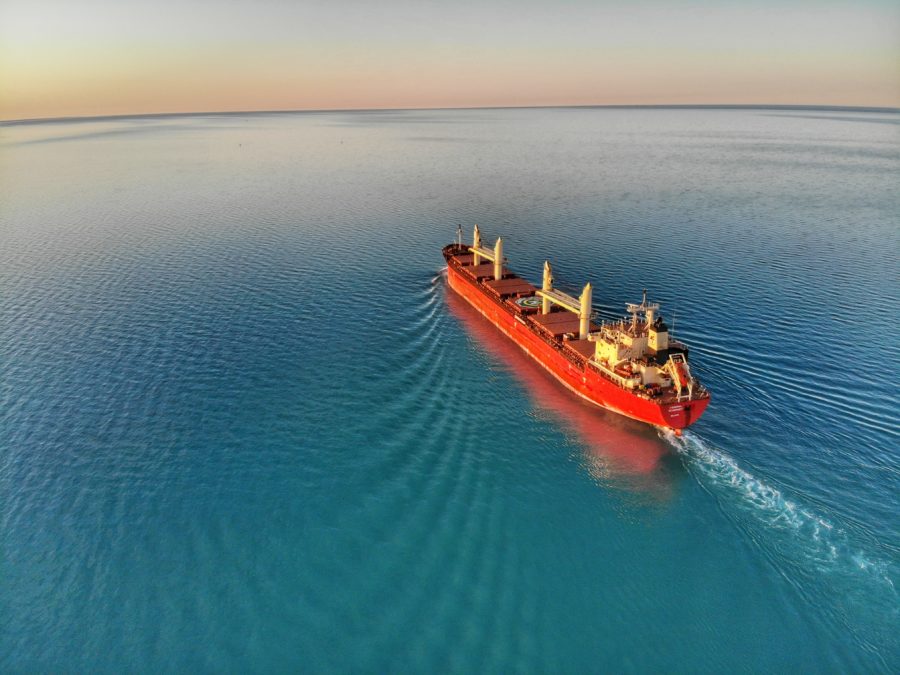 Shippers might be paying 332% more per box than they were this time last year, yet they're having to put up with the worst schedule reliability in the history of the shipping container industry.
In the first five months of 2021, 401 vessel arrivals on the transpacific and 144 on Asia-Europe were over 14 days late, according to data from Sea-Intelligence. Putting these numbers in perspective, the combined 2012 to 2020 total of such late vessel arrivals was 388 on the transpacific and 69 on Asia-Europe.
With prices increasing and schedule reliability still an issue, here are a few key updates from the major carriers relating to congestion surcharges —
Hapag-Lloyd
One of the world's largest shipping companies, Hapag-Lloyd, informed Value Added Surcharge(VAD), says due to the continuation of extraodinary demand from China and the resulting operational challenges along the transport chain, HPL will charge $4000/20' and $5000/40' in destination as VAD effective August 15, 2021.
MSC
MSC have announced that they will be collecting a Congestion surcharge payable as a local charge collected effective September 1, 2021 at destination.
The amount is USD 800/20' 1000/40' 1125/hc and 1266/45' and applicable for all equipment types.
Matson
Matson has announced their third increase to USWC Congestion Surcharge effective August 5, 2021, reflecting a $2,000 OSPF increase.
ZIM
With the consistent congestion in U.S. and Canadian Ports, ZIM will implement Port Surcharge and Destination Delivery Charges effective from August 1, 2021.
We're Here To Help
Keeping in close contact with Carson regarding booking management is essential to mitigating risks. Please reach out to us directly so we can assess your needs and make considerations in the best interest of your business.