July 21, 2021
British Columbia Wildfire Update: Impact On Rail Service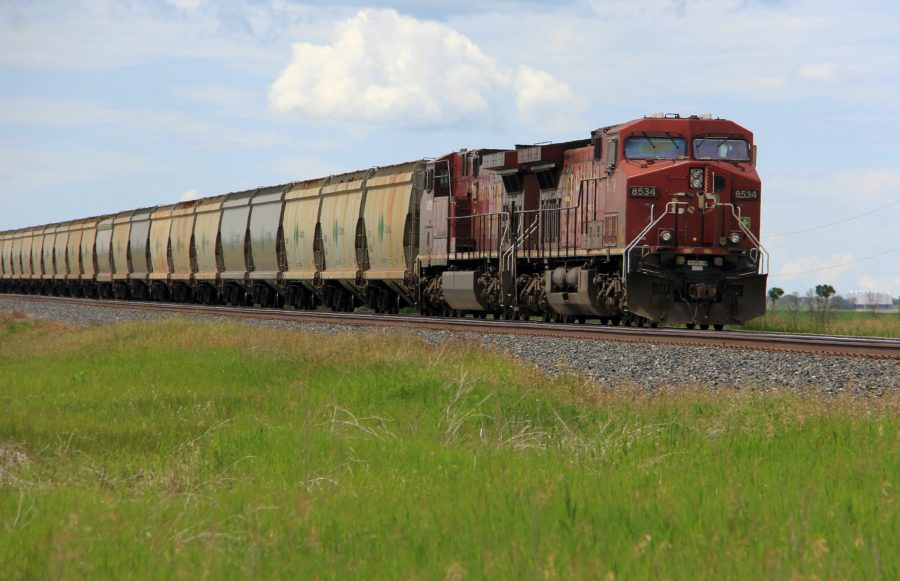 Rail lines in the B.C. Interior that provide critical transport links for goods and material shipped in and out of the Port of Vancouver are operational but operating at reduced volume.
Yard utilization is currently at 97% of capacity, but is expected to increase. Currently, average rail dwell is 7 days.
CN and CP rail lines have faced disruptions — shut temporarily or slowed down — as a result of wildfire that destroyed the town of Lytton more than two weeks ago and more recently when a wildfire came close to rail lines. Below is an update on the current rail situation:

CP Railway:
CP is running trains through the Thompson Subdivision at reduced speed and length. 

CN Railway:
CN has removed all embargoes placed previously because of the Lytton fire. 
Imports: Mainline between Kamloops and Vancouver is open through Ashcroft. Rail car supply has improved. 
Reefers: They will continue to monitor their ramps capacity and look to execute a limited westbound allocation plan for Week 29. 
We will continue to monitor the scenario at the Port of Vancouver and provide updates as they become available. Please reach out to ground@carson.ca with any questions.