July 12, 2021
B.C. Wildfires Damage Rail Lines, Backlogging Canada's Freight Supply Chain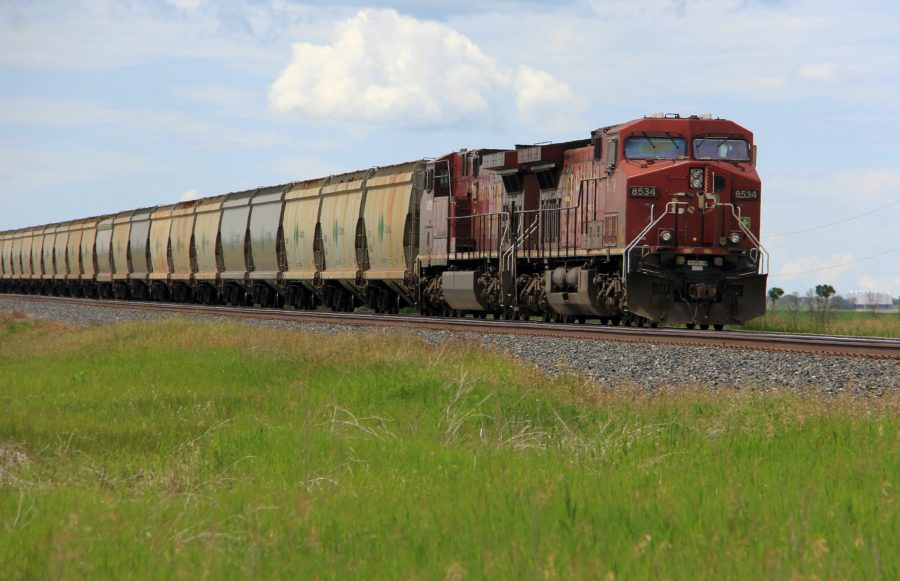 Wildfires burning across British Columbia damaged rail lines and brought train shipments to a grinding halt, causing a backlog of deliveries of all sorts of freight that is only now starting to slowly clear.
Rail giants CN and CP have warned their customers that fires damaged major rail lines in the interior of the province, making them unsafe to use. That caused trains to back up along the network, idling thousands of rail cars and stranding their contents.
CN has told its customers that all intermodal traffic and carload traffic north and eastbound from Vancouver was affected by the wildfires, as was traffic coming into Vancouver from east and north of Kamloops, B.C.
The rail carrier said an embargo had been issued forbidding it from sending any more rail traffic "westbound to Vancouver from northern B.C., and east of Kamloops and from the Vancouver area toward the East."
Prof. Barry Prentice at the University of Manitoba, who studies transportation logistics, told CBC News in an interview that the rail blockage underscores how vulnerable Canada's economy is to infrastructure breakdowns.
"There are choke points where if something fails, the whole system stops," and the area with the most fire damage, at the top of the Fraser Canyon is one of them, he said. Both CP's and CN's lines in the area are "both close together so if there's a problem there, they're both affected," he said. "And if they're both affected, it's virtually the entire system."
"When you get a holdup like this and you get a backlog, it takes a long time for that to be incorporated into the stuff that's also coming because nothing stops coming," Prentice said. "If you dam up a river, it's going to build up behind it."
At the peak, more than 4,000 rail cars of crops were marooned because of wildfires, according to the Ag Transport Coalition, a group that speaks on behalf Canadian wheat, soy and canola producers.
(Source: CBC News)