June 30, 2021
Yantian Port Back at Full Speed; Box Recovery Could Take a Month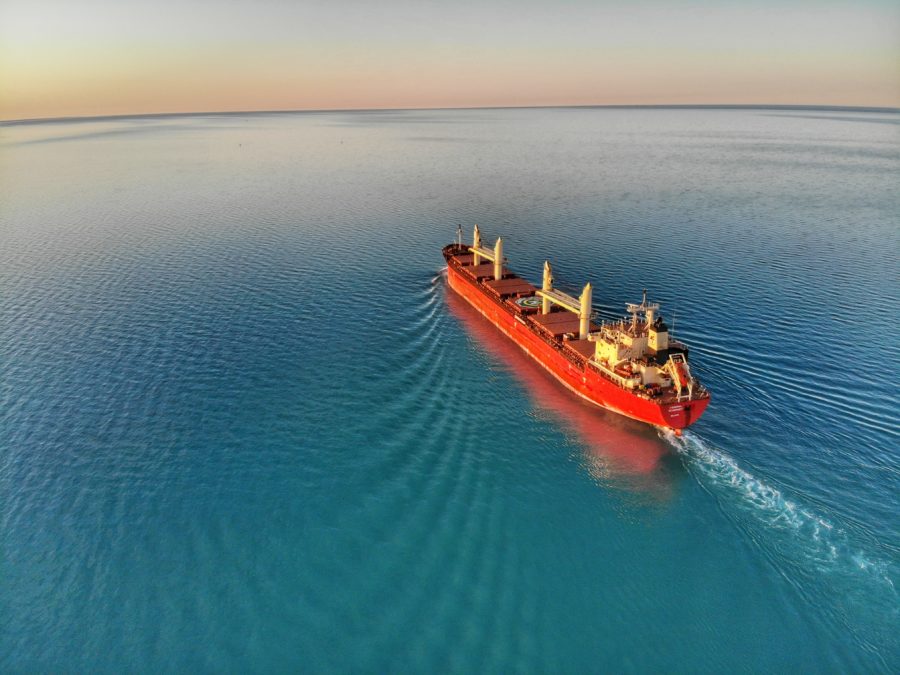 The backlog of vessels waiting to reach berths at the Port of Yantian, the largest container port in China, is gone since terminals returned to full operations on Thursday following a COVID-19 outbreak among dockworkers that significantly curtailed operations.
However, shippers shouldn't expect supply chains to be immediately repaired. While Yantian officials believe they can eliminate the accumulation of stacked containers within a couple of weeks, the backlog of shipments piled up in factories and warehouses elsewhere in the Shenzhen region will take at least a month to clear.
Yantian International Container Terminals on Thursday began accepting vessels at all 11 berths after running the port at 30% of normal productivity since the third week of May. Earlier this month vessels were waiting up to two weeks for a berth.
Port officials said the number of laden containers allowed to enter the port by truck will increase to 9,000 per day after restricting movements to about 4,000 to 5,000 containers. In an effort to move cargo dwelling on the docks first, they are placing a seven-day window on new cargo entering the gate based on a booked vessel's estimated time of arrival.
The reopening of Yantian is also bringing down wait times at the nearby ports of Shekou and Nansha, which had been handling much of the vessel overflow during the past month.
The slowdown in productivity has had a huge impact on global freight transportation. The system was already straining to keep up with a prolonged surge in demand bumping up against infrastructure, equipment and labour limits that have left ports overwhelmed and led to vessel delays, which put strong upward pressure on freight rates.
Hundreds of vessels skipped South China ports to avoid waiting at anchor seven days or more for a parking spot. In mid-June there was a estimated backlog of 160,000 containers, or about 320,000 twenty-foot equivalent units, Nair said. On average, about 15% to 20% of containers are getting rolled over to a future vessel sailing because carriers are overbooked and are prioritizing freight based on profitability or operational considerations.
(Source: American Shipper)