June 2, 2021
Furniture Among Mid-Value Products Getting Priced Out of Ocean Freight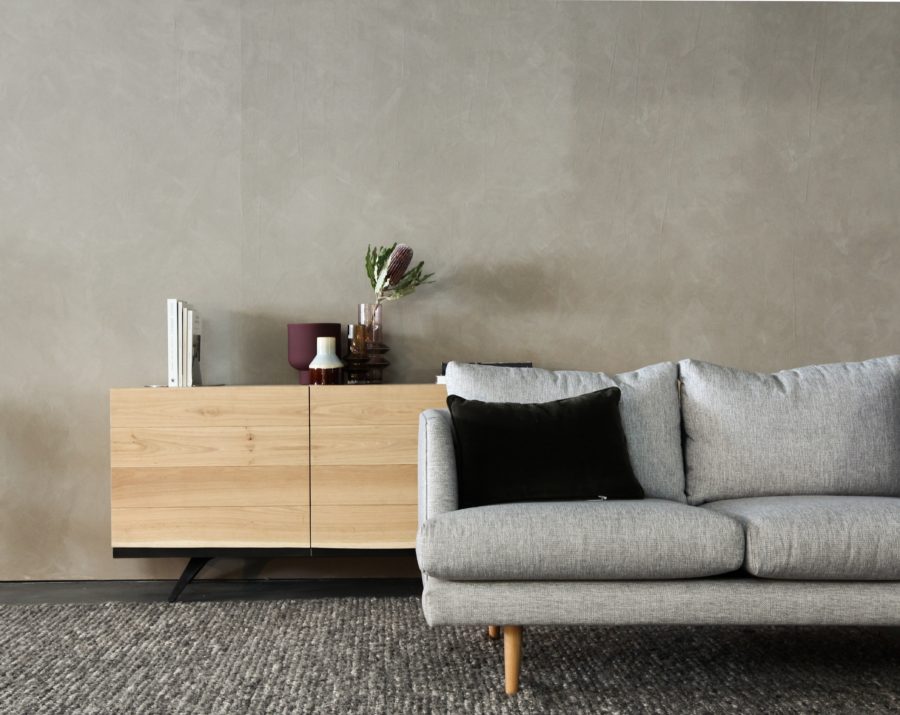 A number of comparatively lower-value commodities such as furniture and large electrical and electronic appliances are becoming priced out of major intercontinental ocean freight markets because of the elevated freight rates facing importers currently, new analysis by Sea-Intelligence has revealed.
In its latest Sunday Spotlight briefing, the Copenhagen-based container shipping consultant looked at the impact on importers of a variety of different consumer goods of the current elevated freight spot rates on the Asia to U.S. West Coast and North Europe trade lanes.
Its analysis took the average values of consumer goods held within a 40' container based on data from OECD, compared to an average of four of the more well‑known spot rate indices for spot rates. It then placed these freight rates in the context of the retail value of the cargo, followed by adding in the carriers' newer surcharges related to equipment availability and space priority.
These surcharges were estimated to amount to US$1,000-2,000 for Asia-NEUR and $2,000-5,000 for Asia-USWC.
Using these add-ons, together with the average spot rates, "means a de-facto spot rate of approximately $11,300-12,300/FFE on Asia-NEUR and of $7,000-10,000/FFE on Asia-USWC", Sea-Intelligence noted.
Among the worst impacted cargo commodity category in the analysis is assembled furniture, where the freight rate now accounts for up to 62% of the retail value of the goods, and appliances, where the freight spot rate now accounts for up to 41% of the retail value for large appliances and up to 27% of the retail value for small appliances.
(Source: Lloyd's Loading List)