May 10, 2021
Shippers Experiencing Massive Increases or Rolled Cargo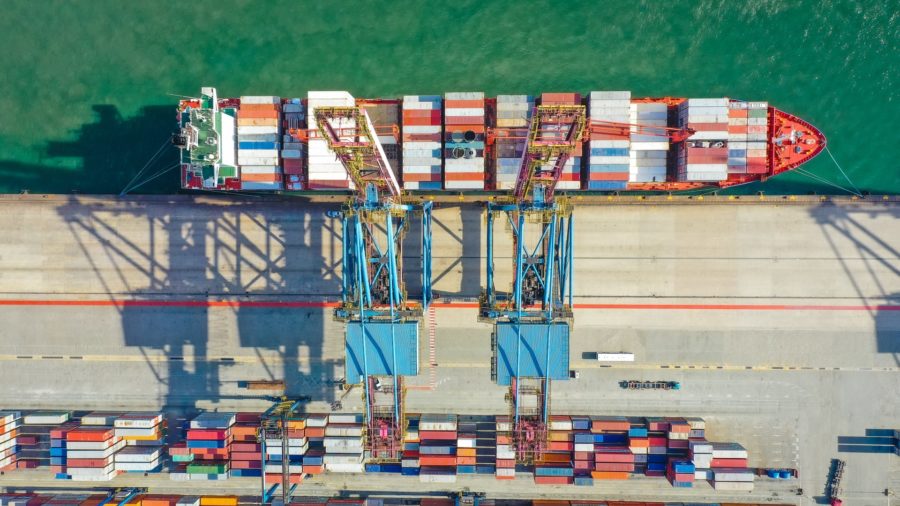 Shippers from Asia to Europe saw a further spike in container spot rates this week, particularly for Mediterranean ports, while ocean carriers are said to be preparing big increases in short-term rates as cargo-rolling becomes the norm.
On the transpacific, carriers are sold out for the rest of May and into June.
The North Europe component of the Freightos Baltic Index (FBX) increased by 5% this week, to $8,127 per 40ft, which represents a remarkable 475% increase on the same week of last year.
For the Mediterranean, the FBX spot jumped 10%, to $8,868 per 40ft, as shippers from Asia scrambled for space to meet urgent inventory replenishing for the summer holiday season. Short-term rates have spiked by a 'less spectacular' 345% compared with 12 months ago.
The Ningbo Containerized Freight Index commentary reported "considerable cargo" for Europe was rolled this week, as demand for space "remained very high".
This week has seen FAK carrier rates to North Europe of up to $14,000 per 40ft, with one Shenzhen-based forwarder offering a "very good rate", with guaranteed space, of $12,000 per 40ft from Chinese main ports to Felixstowe or London Gateway for a late May shipment.
For the transpacific tradelane, this week's FBX recorded a 3.5% increase for Asia to the US west coast, to $5,015 per 40ft, and a 5.5% uplift to spot rates for the east coast, to $6,584 per 40ft.
Meanwhile, on the normally robust transatlantic route, shippers from North Europe are still struggling to secure space and being obliged to pay much higher rates with a raft of surcharges and premium fees to secure shipment.
The FBX component for North Europe to the US east coast was up 4% this week, to $3,558 per 40ft – nearly double the rate of a year ago. And CMA CGM has hiked its Sea Priority Go premium charge on the transatlantic to $2,000 per 40ft.
With the spot market indices only representing average rates in the marketplace, shippers are often frustrated that they cannot book space at index rates.
(Source: The Load Star)