May 13, 2021
Over Half of Container Bookings Rolled at Ports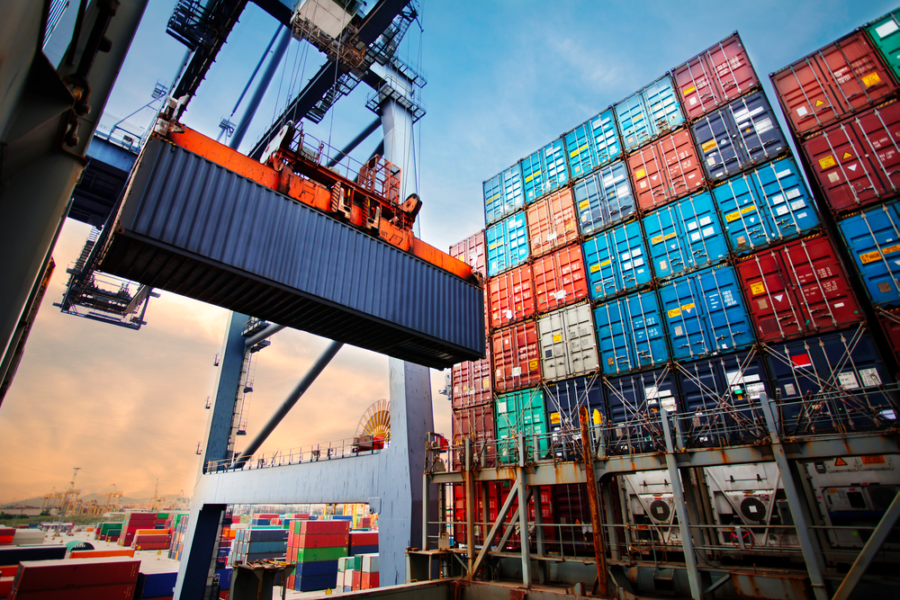 Container shipping service quality is continuing to worsen, with the number of boxes being rolled increasing.
Figures from freight visibility platform project44 shows the percentage of containers missing their scheduled sailings is rising, with some carriers and ports rolling more than half their cargo in April.
Carriers have been watching their rollover rates increase for over a year, and have so far failed to mitigate the situation.
The average rollover rate for April across ports and carriers surveyed by the company was 39%, but there were outliers such as Malaysia's Port Klang, Rotterdam and Athens showed signs of "endemic congestion", rolling 64%, 54% and 59% of cargo, respectively.
Hapag-Lloyd, CMA CGM and Ocean Network Express all showed worsening performance in April, posting rollover rates of 51%, 56%, and 53% respectively.
"Other global ports and carriers reported similar numbers showing that abysmal performance now seems to be the industry norm," project44 said. "With shippers entering their second year of pandemic-induced volatility, these numbers are a sobering reminder that volatility and under capacity are the new normal.
Rates are almost universally trending upwards, and well above the levels posted during April 2020.
(Source: Lloyd's Loading List)