May 19, 2021
New FDA FSVP Importer Portal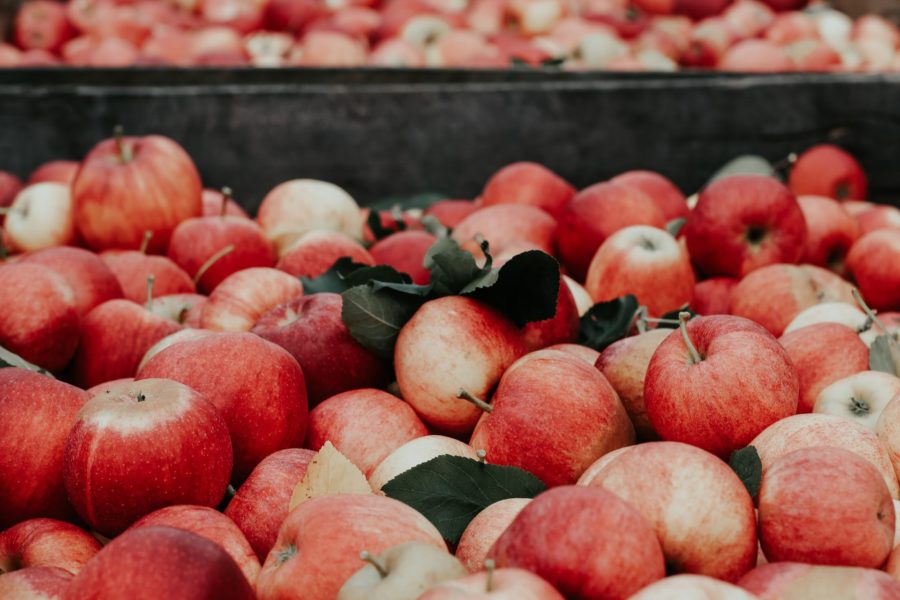 The Food and Drug Administration (FDA) opened a new portal for food importers to submit their Food Supply Verification Program (FSVP) documents. The FSVP requires importers who are designated as FSVP importers to conduct activities to verify that their foreign suppliers are producing food in accordance with U.S. food safety standards. When requested in writing by the FDA, FSVP importers must provide FSVP records to the agency electronically. The new portal is meant to facilitate this process.
To access the portal, FSVP importers with an active FDA Account ID and password should go to FDA Industry Systems and scroll down to the FSVP Importer Portal. An account can also be created at this same link.
FDA also reminded the trade that they will close the Dun & Bradstreet (D&B) lookup portal on the FDA website on May 24, 2021. The FDA has had an arrangement with D&B whereby industry partners could request a DUNS number through a dedicated portal on the FDA website. D&B is a private registrar company that provides DUNS numbers-a unique nine-digit identifier used by businesses throughout the world, including many FDA applications.
D&B will continue to provide DUNS numbers and users will be able to perform queries directly via the existing D&B web platform. D&B will provide firms a DUNS number free of charge, but this may take 45 business days or longer. D&B also provides an expedited service for a nominal fee.