March 3, 2021
Webinar: Canada-U.S. Reset on Trade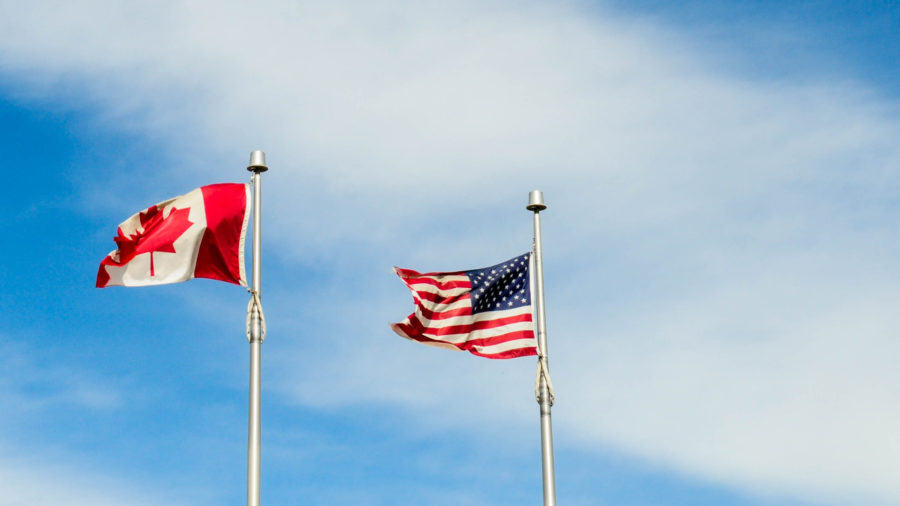 Carson International is pleased to partner with Miller Thomson LLP for another instalment in our webinar series addressing Canada/U.S. cross-border trade developments and updates.
The Biden Administration offers Canada an opportunity to reset Canada-U.S. relations in trade.
Throughout his career, President Biden has been a committed multilateralist and has relied on allies like Canada to achieve his goals internationally. This offers Canada and the U.S. an opportunity to reset their trade relationship, and prioritize issues that impact trade between the two countries.
We will discuss what this will mean for the:
Re-opening of the border
Canada-US-Mexico Free Trade Agreement (CUSMA / USMCA); 
Supply Chain Management; 
Application of Section 232 Tariffs by the U.S.; 
Agricultural Sector; 
Made in America guidelines; and 
Multilateral approach to dealing with China's Trade policy.
Panelists:
Dave Pentland, Carson International
Dan Kiselbach, Miller Thomson LLP
Webinar Details:
Canada-U.S. Reset on Trade
Thursday, March 11, 2021
Time: 11:00 a.m. – 12:00 p.m. PST
Webinar connection details will be provided by Miller Thomson before the webinar.
R.S.V.P. by March 10, 2021.