March 24, 2021
Uyghur Forced Labour Bill Could Pass in April, Lobbyist Says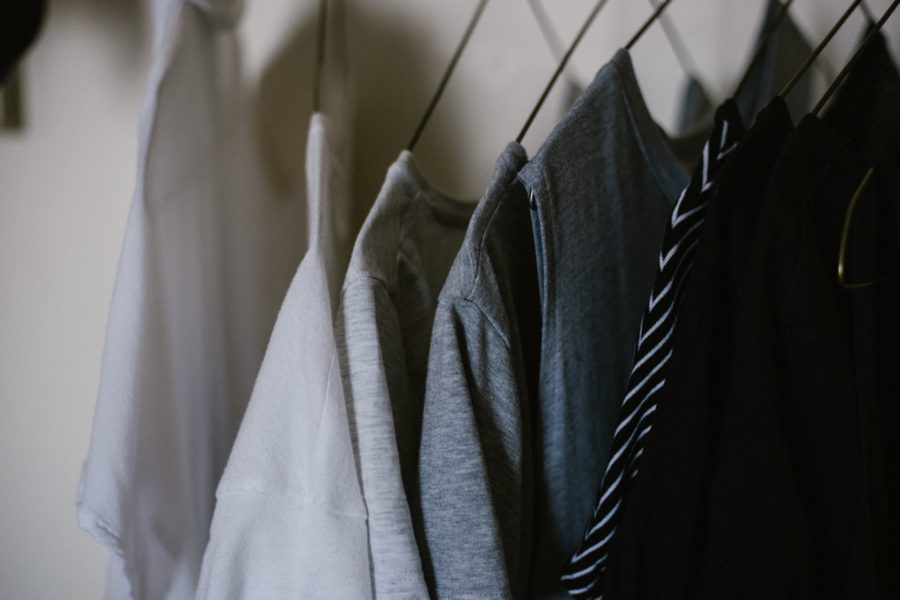 The Senate and House versions of the Uyghur Forced Labor Prevention Act have diverged fairly substantially and the law seems likely to ultimately be closer to the Senate approach, said Ray Bucheger, a lobbyist at FBB Federal Relations. The House bill is more punitive, including a requirement for CBP to name and shame importers whose goods are detained. The Senate bill requires public comment and a public hearing open to importers before establishing a strategy to prevent the importation of goods made with forced labour. Part of that process is expected to produce guidance to importers, and there will still be a rebuttable presumption that goods from China's Xinjiang region were made with forced labour, but if importers implemented the guidance, that would change the burden of proof, according to Bucheger.
Bucheger, who was speaking March 18 to a Coalition of New England Companies for Trade audience, said that Senate Majority Leader Chuck Schumer, D-N.Y., is looking to assemble a package of China legislation to move as soon as April, and that a forced labour bill could be one plank of it. "The political attention to this issue of forced labour is only going to grow," Bucheger said. He said that while the House version of the bill was largely unchanged when it was reintroduced, the Senate version's updates "better reflect reality, which is companies are actively working to decouple their supply chains from Xinjiang."
The moderator described the Senate bill as one that would give importers more time to get their houses in order, and Bucheger said that's also appropriate, given that new tools that would allow tracking of inputs in the supply chain are being developed.
Therese Randazzo, director of the forced labour division in the trade remedy and law enforcement directorate at CBP, said that while the agency is exploring whether there are technologies that could pinpoint the presence of cotton grown in Xinjiang, for instance, there isn't yet a technology that companies could use to learn where all the cotton in their garments came from. "We wish there was a silver bullet as much as you do. It is resource-intensive on both sides."
Bucheger said that Congress appropriated an additional $8 million for forced labour enforcement at  CBP in this fiscal year, and he thinks members will "push for an even bigger increase this year."
(Source: International Trade Today)