March 2, 2021
Demand For Cold Storage Increases Amid Pandemic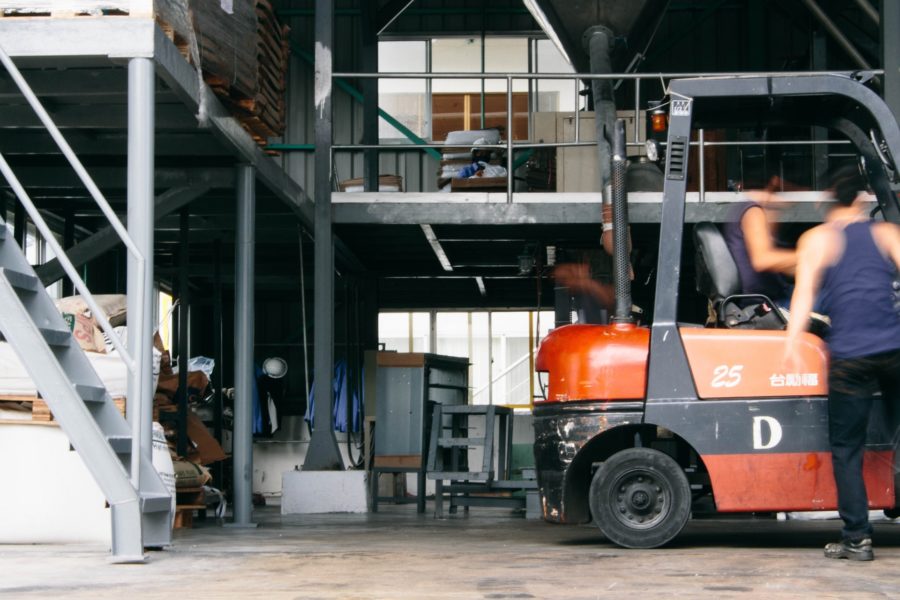 Whether it is COVID-19 vaccines, or fresh and frozen foods, there is a growing volume of items that need to be kept at a cool or freezing temperature — and the cold storage business is booming.
Before the pandemic, demand for cold storage facilities, driven by consumer habits that have seen a shift from shopping in brick and mortar stores to ordering online for home delivery, was on the rise. The pandemic simply accelerated that trend.
A September 2020 report from real estate services and investment management firm JLL estimated that more than 78% of the cold storage building supply at that time was built before 2000. The outdated designs used in many of those facilities do not have the space necessary for modern logistics and racking and are not as energy efficient as their newer counterparts so customers are eyeing replacement facilities.
Among newer projects, the type of facility is changing somewhat. In addition to large regional facilities, owners and developers are building microfulfillment centres. And while these smaller structures further reduce the distance between the product and the end customer, they aren't replacing regional ones.
The latest demand for space is for the COVID-19 vaccine, which has different requirements depending on the manufacturer.
The Moderna vaccine arrives frozen between -13 degrees and 5 degrees F and must be kept at that temperature range until the expiration date. Once thawed, it can be kept for 30 days at between 36 and 46 degrees.
The Pfizer-BioNTech vaccine, however, arrives frozen at a temperature range of between -112 and -76 degrees and, if it is to remain frozen, must be stored in a facility able to maintain that range or remain for a limited time in the special shipping container. Before mixing, the vaccine can be kept for up to five days at between 36 and 46 degrees. Once mixed, the vaccine must be used within six hours, all the while kept at temperatures between 35 and 77 degrees.
New Developments
Construction started in January on what is being billed as Denver's first speculative cold storage project, the 247,000-square-foot 76 Freeze. The multi-temperature, multi-user facility is owned by Karis Cold Storage and can store goods at temperatures between -10 degrees F and 55 degrees F.
The Houston area is experiencing a wave of speculative cold storage projects as well, according to Bisnow, including: a 304,000-square-foot facility being developed by Tippmann Innovation a 284,000-square-foot; a Scout Capital Partners conversion of an existing building into cold storage: and a 286,000-square-foot, ground-up Boomerang Interests facility. Some developers are anticipating a boom of cold storage projects supported by robust shipping activity in and out of Houston.
This month, CBRE also announced the development of a 700,000-square-foot, climate-controlled warehouse to service the sixth busiest cargo airport in the world, Ted Stevens Anchorage International Airport in Anchorage, Alaska. When complete, the building will include cold and warm storage space, quick cargo, general warehouse space, logistics services and auxiliary office space.
Despite the many projects in development, cold storage contractors are facing a range of challenges getting projects to the finish line including:
Increased competition
Labour shortages
Condensed schedules
Delivery delays
Despite challenges, cold storage construction companies are finding themselves in a favourable position. According to a 2019 report from commercial real estate and investment services firm CBRE, the market can support 100 million square feet of new construction through 2024.
(Source: Supply Chain Dive)