March 8, 2021
Container Chaos Expected to Continue Through Q3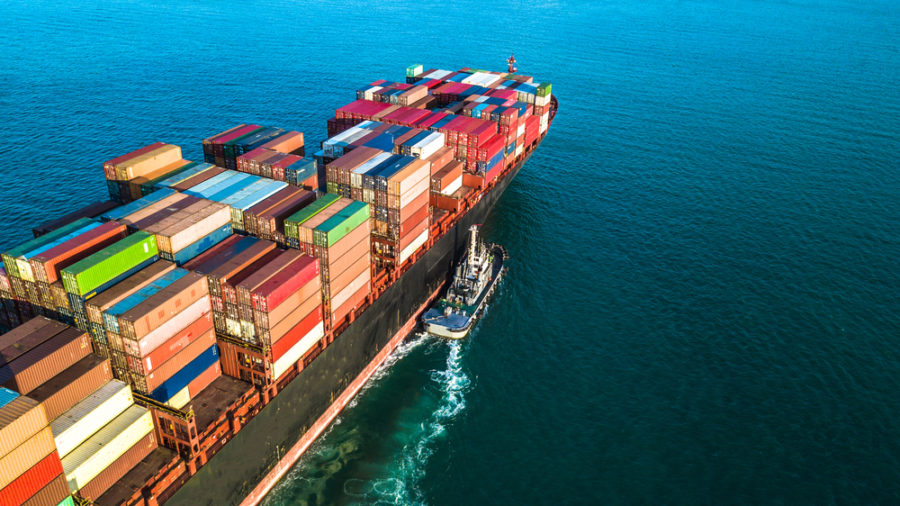 Shippers have been told they'll need to wait through to the second half of the year before any semblance of normality returns to container trade flows. During TPM, the world's top container shipping event, leading global carriers have been exploring current supply chain challenges, and potential routes out of the ongoing container crunch.
When Jeremy Nixon, CEO of Japanese carrier ONE, was asked when normal cargo flows would return to the transpacific, he said that because of all the ships alongside or at anchor in North America: "We're actually running out of ships in Asia."
"Frankly we've probably got another three to four months to work this through. Hopefully by the second half of 2021 we should see a more stabilized trade."
Vincent Clerc, CEO Of A.P. Moller-Maersk Ocean & Logistics, said that global supply chains had never before experienced the stress tests of the past few months.
As with his liner counterparts, Clerc noted the under-investment along the coastline of North America as a critical part of today's backed-up box crisis.
For Asia-North America west coast, almost 87% of the arrivals were late last month, according to Sea-Intelligence analysis. And when they are late, they are on average more than 10 days late.
Clerc told TPM delegates that Maersk views the current unexpected surge in consumer demand as temporary. Maersk is forecasting a return to a more normal base – similar to 2019 levels – during the course of 2021.
(Source: Splash 24/7)