March 1, 2021
China's Owners and Port Groups Urge Tempering of Sky-High Box Rates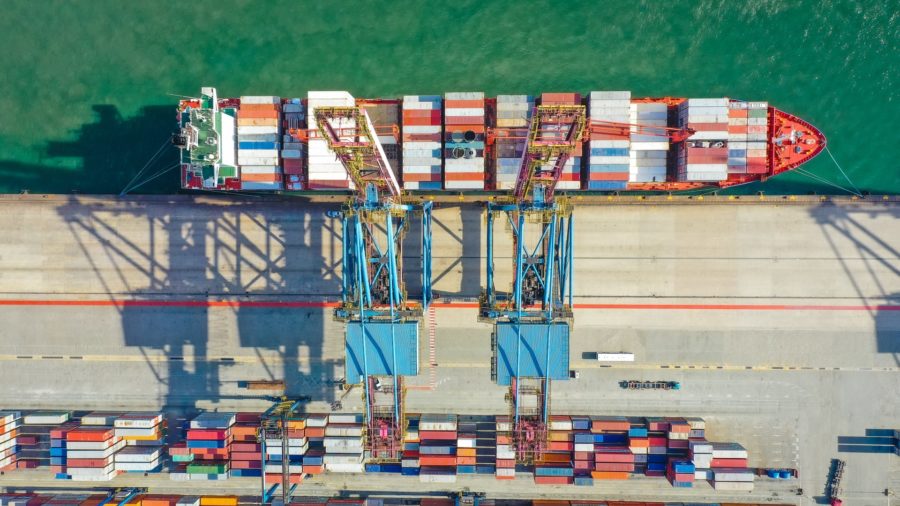 Continued markups in container shipping rates have prompted shipowners and port associations in China to urge their members to provide shippers with a clear way forward.
The traditional Chinese New Year slack season has failed to drag down rocketing shipping costs, while consultancy Sea-Intelligence predicts the record-high prices could even last for another year. The latest weekly Shanghai Containerised Freight Index showed a sustained strengthening in the spot market. The index was up 1.8% on Friday, led by a 4.2% surge on the Shanghai-Northern Europe trade to $4,281 per teu.
The China Containerised Freight Index, a reflection of the contract market, also expanded by 0.5% during the same period.
With the pandemic continuing to spread throughout Europe, supply-chain constraints have offset the holiday-led demand decline and resulted in increases of shipping rates.
In a joint statement, government-backed China Shipowners' Association and China Ports and Harbours Association said shipping lines should try to make up the capacity shortage by deploying general cargo ships and multi-purpose vessels on their services. At the same time, port operators should improve terminal efficiency to shorten the time at berth for ships.
The two groups also asked their members to stay away from opaque pricing and illegal charges, amid shippers' complaints and requests for regulators' intervention.
The CSA held a meeting with major carriers in January in an effort to stabilise freight rates.
Other suggestions this time include enhancing the communication between ports and carriers about the allocation and storage of empty containers, accelerating the circulation of the equipment via better use of digital technologies.
Based on analysis of historical China and Shanghai Containerised Freight Index data, it is forecast that the "highly elevated contract rates might actually be with us until 2022".
The situation comes with a freight market fuelled by a pandemic-led surge in demand for containerised goods and a shortage of carrying capacity.
China's container exports grew 9.8% year on year during the second half of 2020 to 43m teu, according to government statistics.
(Source: Lloyd's Loading List)