February 2, 2021
Protect Your Shipments From The Unexpected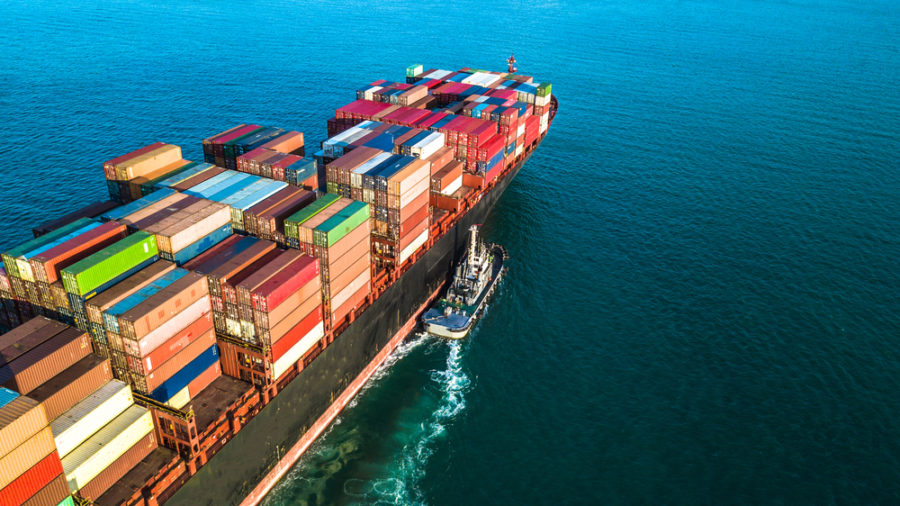 Things can go off-course in life, and shipping cargo is no exception.
This past January, a 13,100 TEU Maersk Essen was rerouted to Mexico instead of its intended destination of Los Angeles after taking on damage in a storm. The ship was just the latest casualty to suffer a container spill on the Pacific, losing up to 750 boxes from the ship.
This was the fourth container spill in the Pacific in only 47 days, with nearly 3,000 containers now lost in the world's largest ocean just since November 30.
Do you have cargo insurance?
It is important to protect your shipments from the unexpected. Make sure you're covered in the event of an emergency with cargo insurance.
Reach out to Carson to learn more about protecting your cargo.