February 17, 2021
Ottawa's COVID-related Travel Restrictions Do Not Apply To The Largest Group Entering Canada — Truckers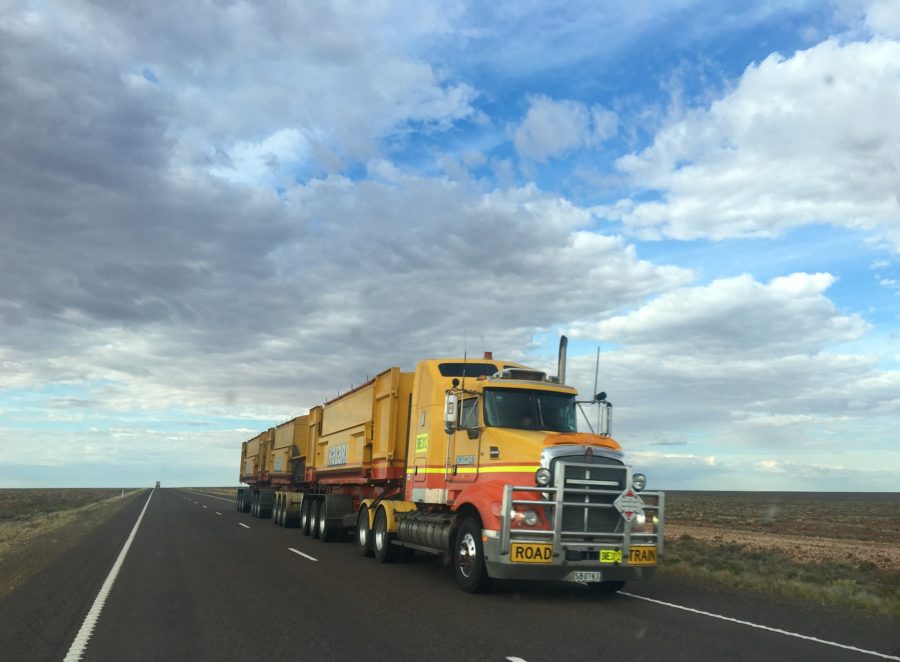 None of the federal government's recently announced new travel measures — which include COVID-19 testing upon arrival — apply to the largest group of people regularly entering Canada: Commercial truck drivers.
Of the 10 million entries into Canada since March 21, 2020, close to half — 4.6 million — were made by commercial truck drivers crossing by land, according to the CBSA.
Because truck drivers deliver essential goods across the border during the pandemic, the government has exempted them from quarantine and all COVID-19 test requirements. Ottawa says it's exploring tests for truckers at the border but has not yet presented concrete plans.
Even though truck drivers are exempt from quarantine, they must follow other protective measures such as wearing masks, social distancing and answering health questions at the border. 
Many Canadian truck drivers feel unsafe and want more protections, as highly contagious COVID-19 variants spread rapidly in the U.S.
Public Safety Minister Bill Blair said the government is also exploring the introduction of COVID-19 tests for essential workers crossing the border.
Teamsters Canada — which represents more than 15,000 long-haul truck drivers — is recommending that the government test truckers at truck stops and rest areas. It also wants truck drivers given top priority for COVID-19 vaccinations. 
(Source: CBC News)