February 23, 2021
Market Update: Understanding and Navigating Uncertain Supply Chains
Supply chains have continued to experience uncertainty through the course of these unprecedented times.
Indeed, there have been a number of factors that have contributed to the challenges faced by supply chains, largely stemming from the continuation of COVID-19, and corresponding responses to the pandemic throughout the trade world. Additionally, recent Lunar New Year celebrations that have been taking place across Asia have contributed to a slow down in supply chains that are impacting schedules, availability, and cost.
To help you understand the scope of supply chain disruptions at this time, we have put together a brief overview of contributing factors and outcomes we are seeing — that we expect to continue throughout Q1 this year.
Equipment Shortages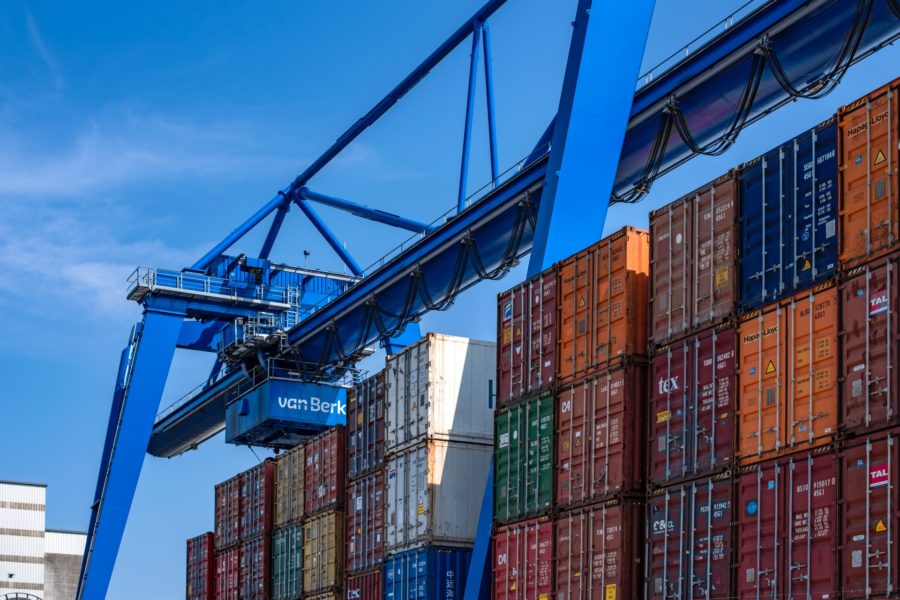 While the initial shortage was for 40' container types, the duration of increased demand has resulted in shortages of alternate sizes. Twentys and 45s are limited in specific areas and 40' NOR (Non-Operating Reefer) also have restricted availability.
Ocean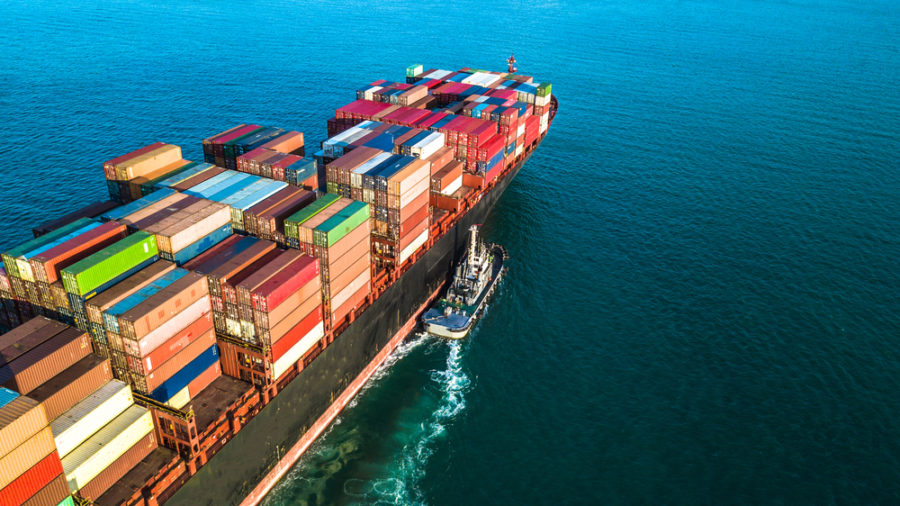 Vessel wait times at port destinations continue to impact the availability of vessel capacity in Asia, as vessels are unable to return on schedule. This is resulting in an increased amount of slide sailings and delays. An increased number of COVID-19 cases among seafarers is also impacting some vessel operations and available vessel capacity.
Prince Rupert Terminal
Vessel wait times: 7 days.
Yard capacity: 95%.
Rail dwell: 3.5 days.
Vancouver/Centerm
Vessel wait times: 7 days.
Yard capacity: 93%.
Rail dwell: 4.5 days.
Southern California
Daily number of vessels at anchorage waiting for berths: 33.
Waiting times for berthing: 8 days.
APM Terminals Pier 400 Los Angeles
Yard utilization: 86%.
Import dwell: 4.5 days.
Due to low imports available for delivery on terminal – Friday night and Saturday gates are not being offered at this time.
TTI Long Beach
Yard utilization: 84%.
Import dwell: 4.5 days.
TTI will offer a second shift gate 6:00 pm – 3:00 am PST on Fridays and a Saturday day gate during Peak Season.
TTI offers empty exemption appointments on dual transactions.
Oakland
Wait time for berthing of large vessels: 5 days.  
Labor shortage continues to impact the berthing lineup of all terminals in the harbor. 
The installation of 3 new cranes has taken the available berths down to 4 from 5. 
Ground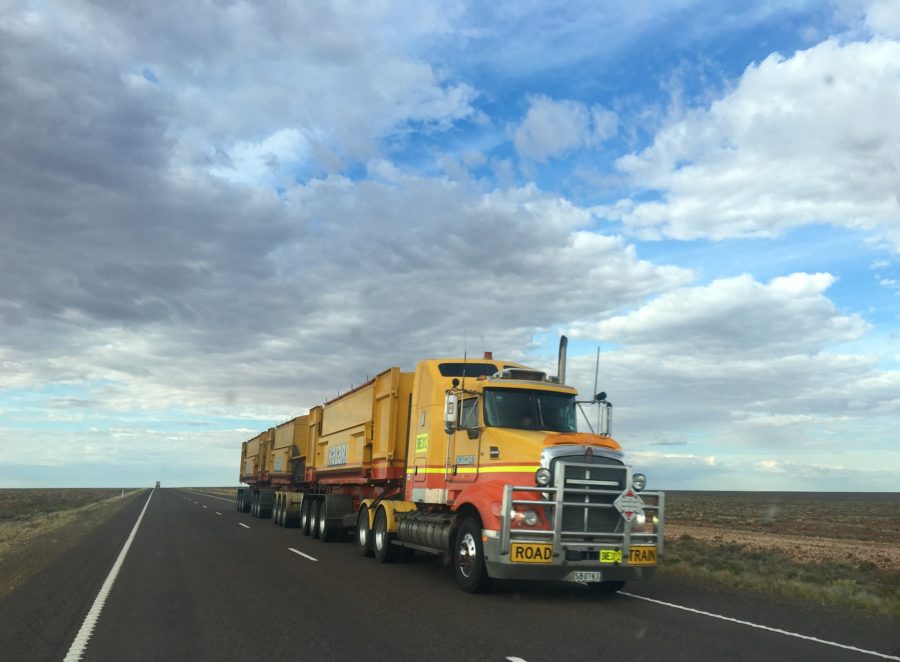 There is currently a shortage of drivers resulting from a rebounding economy, regulatory restrictions, challenges to the independent-driver model, and drivers leaving the industry. This continues to limit trucking resources and the ability to process higher shipment volumes.
Air
Los Angeles (LAX)
Availability at carrier for loose cargo: 48 hours.
Availability at carrier for unitized cargo: 8-10 hours.
Cargo availability within 24 hours.
New York (JFK )
  Wait times at carrier for loose cargo: 3-4 hours. 
  Wait times at carrier for unitized cargo: 3-4 hours. 
  Cargo availability within 24 hours. 
We're Here To Help
To help our clients navigate this tumultuous trade situation, we are offering the following guidance:
Provide the Carson Freight team with your order/shipping forecast 45-60 days in advance so we can plan and allocate space.
Watch for Carson Market Update emails providing any new or updated information.
Consider multiple 20 FT containers vs 40 FT, as 40 FT containers are becoming more and more scarce.
Our client freight portal allows you to keep updated through the shipment process, and also provide delay notices to keep you informed.
Of course, we are also always available directly to support our clients. Please reach out to directly your Carson contact, or get in touch.