January 13, 2021
Webinar: A Look At Canada/U.S. Relations Under A New U.S. Administration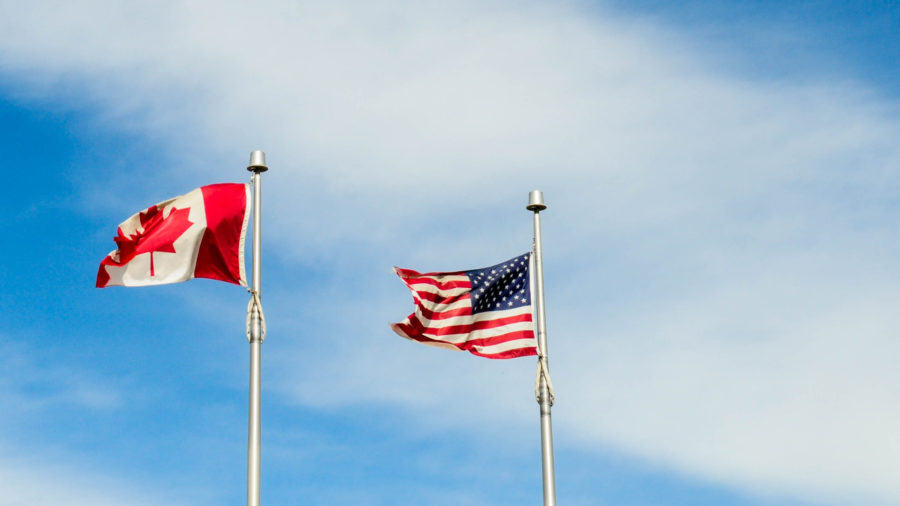 Carson International is pleased to partner with Miller Thomson LLP for another instalment in our webinar series addressing Canada/U.S. cross-border trade developments and updates.
President Joe Biden's administration in 2021 will likely take a different approach to global trade than the current administration. We look into the crystal ball to discuss the following global trade issues:
Stability in Canada-US Trade Relations;
Can the softwood lumber issue be resolved;
The new administration's approach to Canadian oil & gas industry;
Improving global trade and markets; and
Whether the U.S. will join Comprehensive and Progressive Agreement for Trans-Pacific Partnership (CPTPP)
Panelists:
Dave Pentland, Carson International
Dan Kiselbach, Miller Thomson LLP
Webinar Details:
A Look At Canada/U.S. Relations Under A New U.S. Administration
Tuesday, January 26, 2021
Time: 11:00 a.m. – 12:00 p.m. PST
Webinar connection details will be provided by Miller Thomson before the webinar.
R.S.V.P. by January 25, 2021.