December 18, 2020
Webinar Save the Date: A Look at Canada/U.S. Relations Under a New U.S. Administration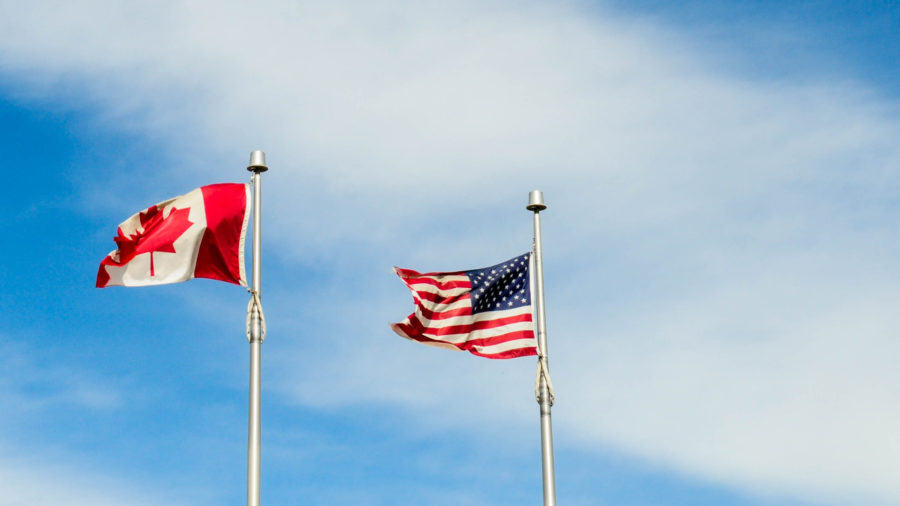 Carson International is pleased to partner with Miller Thomson LLP for another instalment in our webinar series addressing Canada/U.S. cross-border trade developments and updates.
President Joe Biden's administration in 2021 will likely take a different approach to global trade than the current administration. We look into the crystal ball to discuss the following global trade issues:
Stability in Canada-US Trade Relations;
Can the softwood lumber issue be resolved;
The new administration's approach to Canadian oil & gas industry;
Improving global trade and markets; and
Whether the U.S. will join Comprehensive and Progressive Agreement for Trans-Pacific Partnership (CPTPP)
Panelists:
Dave Pentland, Carson International
Dan Kiselbach, Miller Thomson LLP
Please watch in early January for an invitation to join us on January 26, 2021 to start the new year with discussion of the future of global trade under the Biden Administration.