November 6, 2020
Shipping Demand Expected To Suffer Amidst Second Wave of European Lockdowns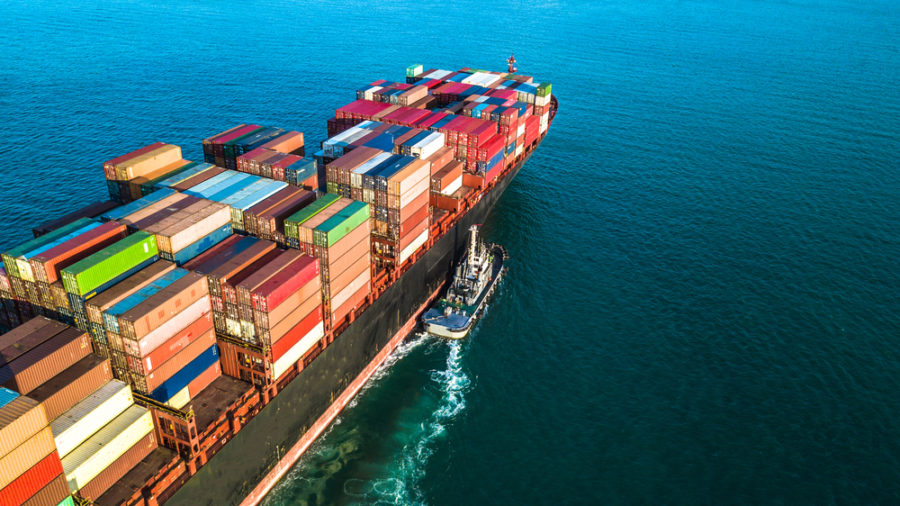 Freight rates are about to face renewed downward pressure, on the back of a new wave of lockdowns around the world, including Germany, France, and England most notably in Europe.
In its latest weekly report, shipbroker Allied Shipbroking said:
"The winter season for the northern hemisphere has shown that the pandemic has far from dissipated, with one after another, major OECD economies entering into a second wave of lockdowns, as had been feared earlier in the year, in an effort to bring the spread of COVID-19 under control… Vitally important to trade commodities have not been able to escape the turmoil, with crude oil prices dropping once more to their lows of May, while others such as iron ore are still holding at fair levels though having seemingly lost now most of the momentum gained during the summer months."
Analysts predict that despite the anticipation of a a strong recovery in 2021, the coming months may prove to be the most difficult we have yet faced during the pandemic. A second round of lockdowns may cause considerably more damage on major economies around the world, given their fragile states.
With uncertainty coming in the months ahead, analysts continue to look to the bigger picture and the long game in terms of the re-stabilization of shipping rates and economic frameworks.
(Source: Hellenic Shipping News)