November 30, 2020
Cargo Rollovers Rise in October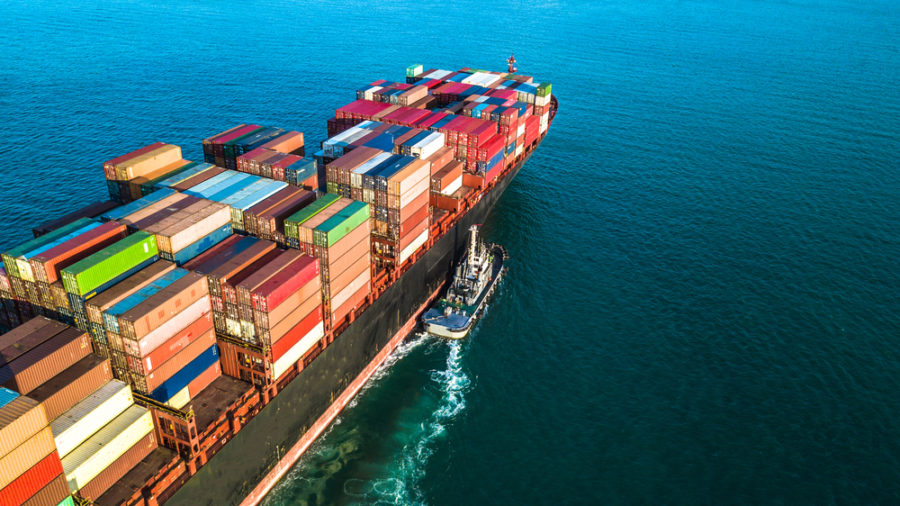 Demand for ocean cargo surged through October as ocean carriers added nearly as much capacity as possible. The swelling demand to move containers and the lack of additional capacity has resulted in a wave of rolled cargo, with some carriers reportedly rolling as many as 1 in 3 shipments.
The rate of rolled cargo at transshipment ports increased in October to nearly 29%, up from almost 27% in September, and more than 22% in October 2019, according to figures in an emailed release from Ocean Insights.
The second-busiest port in the world, Port of Singapore, saw an increase in its ratio to more than 31% rolled cargo in October from more than 30% in September.
Some areas did see improvement, however, including the busiest port in the world, Port of Shanghai, which had its ratio improve to less than 23% in October from almost 26% in September.
Some trade specialists have pointed towards an import wave that has been building in momentum over the past few months, as retailers restock from low inventory levels, along with a surge of e-commerce shipments for those who have retained their purchasing power amidst the COVID-19 pandemic.
U.S. exporters have voiced frustration with this fact in recent weeks, saying ocean carriers are moving empty containers back to Asia rather than wait for agricultural exports.
With government regulators seemingly unable to rein in the power of the global shipping lines, it could seem that shippers don't have much power to avoid rolled cargo.
(Source: Supply Chain Dive)