November 18, 2020
Asia–U.S. Import Wave Building on East and West Coasts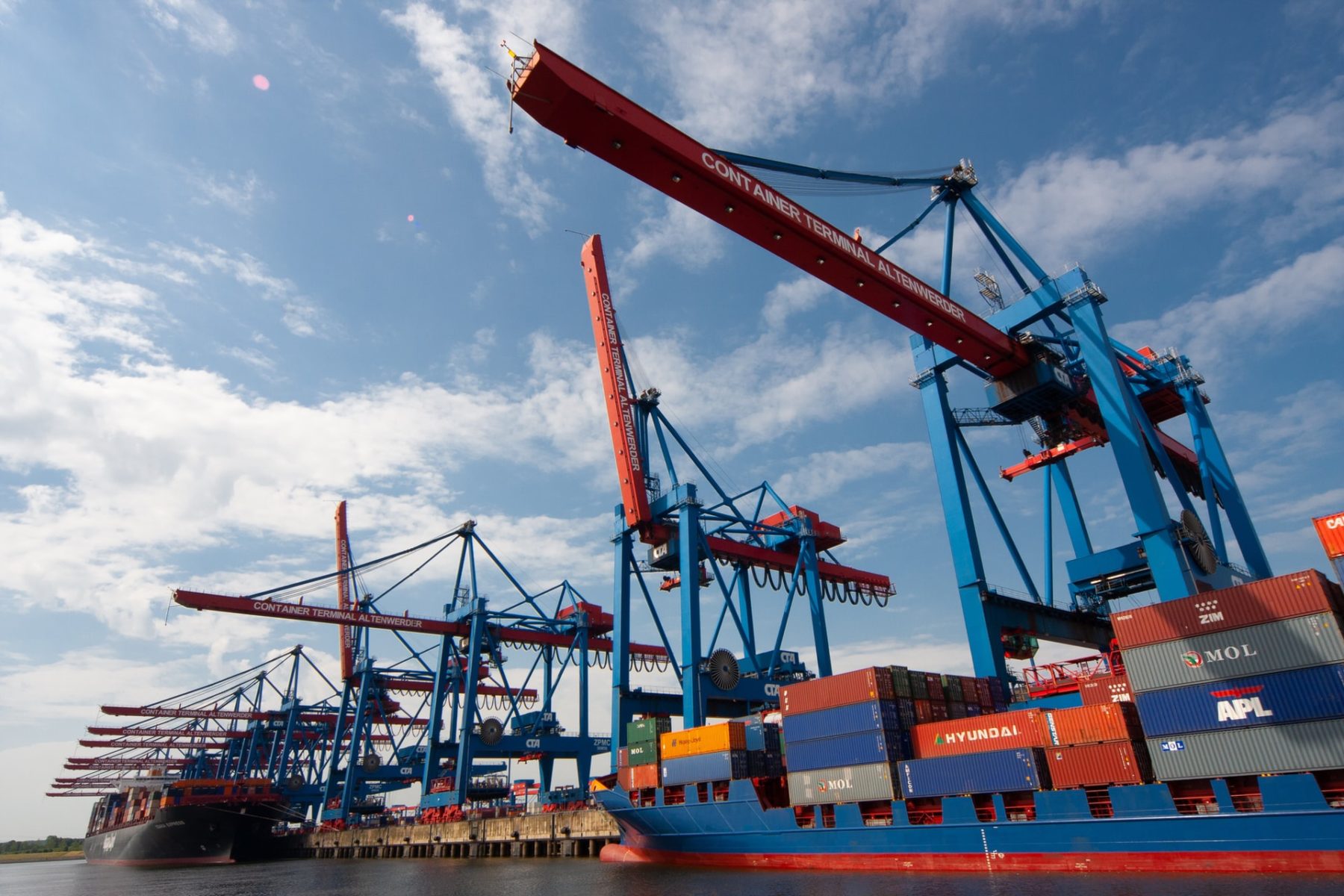 A prolonged influx of Asian imports into the U.S. is building on the East and Gulf coasts, as volumes in October rose by double-digits over September, while West Coast ports saw more modest single-digit gains in traffic.
Between September and October:
Asian imports through East coast increased by 14.6%
Asian imports through Gulf coast increased by 48.4%
Asian imports through West coast increased by 6.2%
Of the top 10 US gateways for Asian imports, Houston saw the sharpest growth in October, with volumes rocketing 56%, as it handled approximately 26,500 more TEU than September. Baltimore saw the second sharpest growth, as volumes jumped 17%, or about 4,100 TEU. 
Even with the surge of Asian port volumes through East Coast ports, their total volumes in the first 10 months of this year are still 2.3% lower than a year ago. Comparatively, Asia import traffic through the West and Gulf coasts is up 0.1 and 8.4%, respectively. 
U.S. retailers' restocking from low inventory levels along with a surge of e-commerce shipments for Americans who have retained their purchasing power amidst the COVID-19 has extended past the peak season past August.
Retailers and shipping executives anticipate that volumes will finally begin moderating as early as December, although some forwarders and carriers say elevated volumes could last until Chinese New Year; a week-long closure of factories that begins February 12.
(Source: JOC.com)