October 19, 2020
No Movement on U.K. – Canada Trade Deal As Year-End Approaches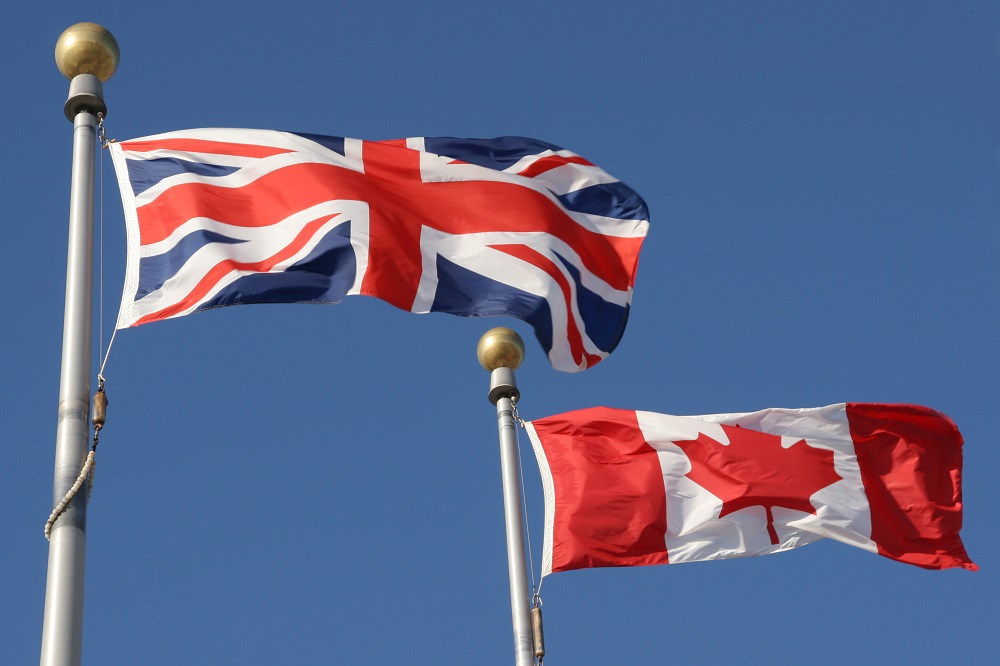 As prospects of a trade deal between the United Kingdom and the European Union collapse, there is growing doubt in a post-Brexit pact involving Canada being completed by the end of the year.
Talks between the U.K. and EU have so far gone poorly and British Prime Minister Boris Johnson is now preparing voters to enter 2021 without a trade agreement in place.
A deal between the two is likely being prioritized over negotiations with Canada, but the U.K. has agreed in principle to some bilateral trade agreements.
As of 2021, the U.K. will no longer be included in the Comprehensive Economic and Trade Agreement (CETA) between Canada and the EU.
Conservative Party of Canada critic for export promotion and international trade Tracy Gray says companies are looking for certainty as 2021 approaches.
"We're at a stage right now where the deadline is quickly approaching and we've got a number of industries that are very concerned," says Tracy Gray, noting the near $20-billion worth of goods Canada exported to the U.K. last year.
Mary Ng, the federal minister responsible for international trade, continues to say both parties are working on finishing a transitional agreement before the end of the year.
In response to a question on the matter during Question Period in September, Ng said she remains in close communication with the U.K.
Earlier this year, the governing Liberals agreed to inform parliamentarians of any negotiations it enters into within 90 days, but by mid-October, no notification had been made.
(Source: The Western Producer)