October 21, 2020
Global Trade Rebounding Slowly To Pre-Pandemic Levels, Though Future Remains Uncertain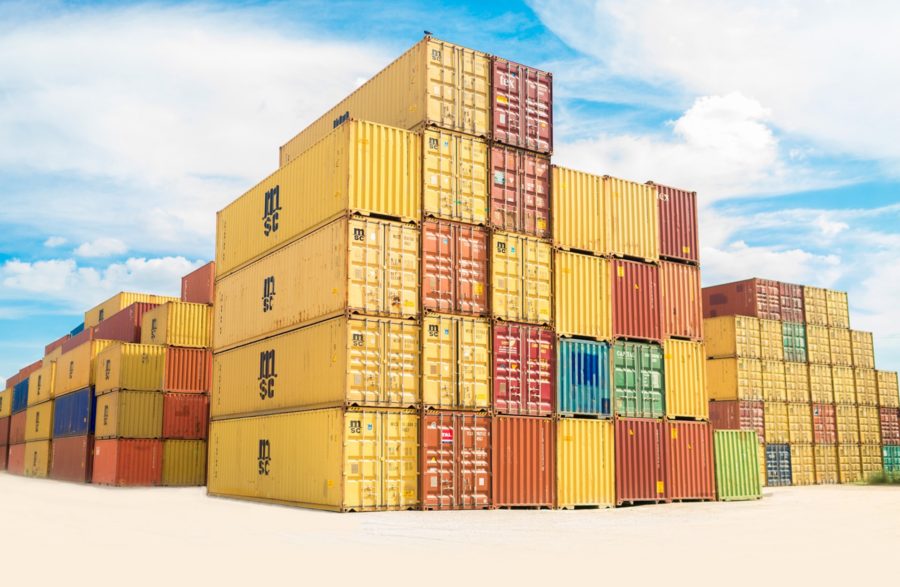 Global trade is staging what the United Nations termed a "fragile recovery," as economies battered by the pandemic claw their way back to full activity.
UN trade body UNCTAD's assessment for the latter half of 2020 recorded sea freight volumes in September that were close to the previous year's level.
A revival of global commerce is a key prerequisite for the economy to exit the historic recession unleashed by the COVID-19 pandemic that forced many businesses around the world shutter their doors.
The International Monetary Fund predicts a 4.4% drop in global gross domestic product this year, and has warned the path of recovery is uneven.
If the pandemic resurges in coming months, that could lead to a deteriorating environment for policy-makers and sudden increase in trade restrictive policies, it said.
China's exports rebounded strongly in the third quarter after falling in the early months of the pandemic, and have posted year-on-year growth rates of nearly 10%, UNCTAD said.
"Overall, the level of Chinese exports for the first nine months of 2020 was comparable to that of 2019 over the same period," it said.
In its report on Wednesday, UNCTAD said that despite the third-quarter rebound, global trade is forecast to plummet about 7% this year. An even deeper slump is possible if the pandemic intensifies again or if there is a "sudden increase in trade restrictive policies."
(Source: Bloomberg)