October 27, 2020
Canadian Blueberries Under U.S. Trade Scrutiny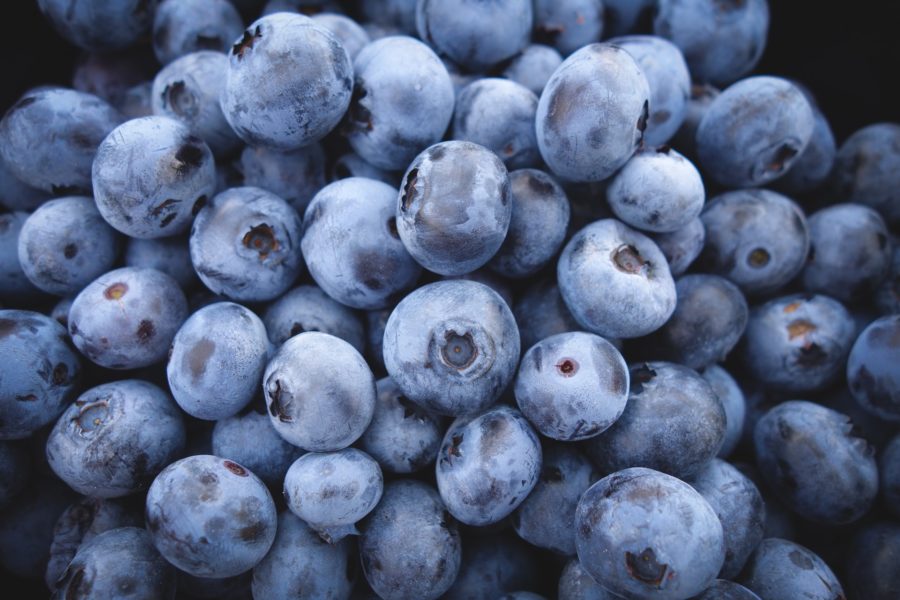 U.S. Trade Representative Robert Lighthizer and the Trump administration fear that domestic producers are being unfairly harmed by what they perceive as a recent increase in blueberry imports from Canada and Mexico.
Lighthizer asked the U.S. International Trade Commission to investigate whether domestic farmers, who are feeling the pinch from the COVID-19 pandemic, are being hurt by an increase in foreign competition.
Ordering a USITC investigation, which Lighthizer also did on raspberry imports earlier this year, "is just one of a number of steps the administration is taking to support American producers of seasonal and perishable agricultural products."
Blueberry imports from Mexico appear to be the primary concern, however, Canadian producers are also taking note.
Canada is the world's single largest importer of fresh American blueberries by a wide margin, but remains far from the single largest supplier to the U.S., well back of Chile and Mexico.
(Source: Global News)