September 15, 2020
U.S. Backs Down On Canadian Aluminum Tariffs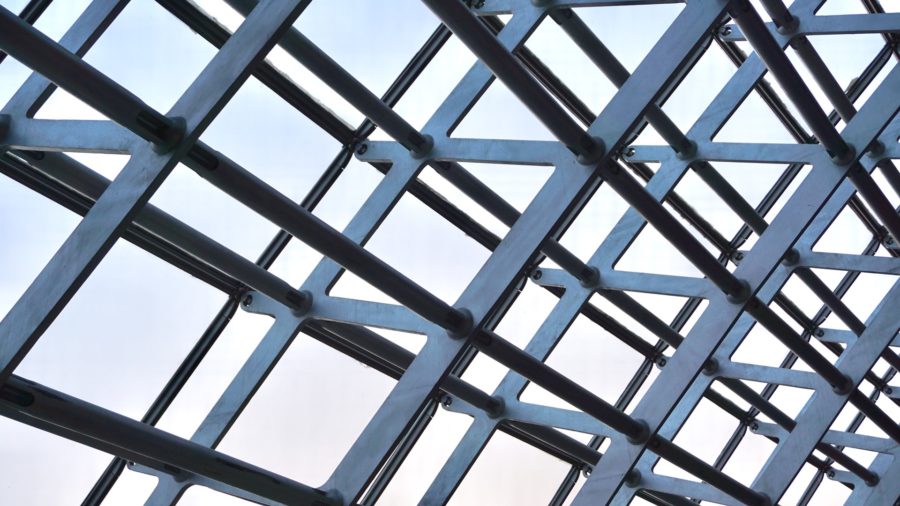 The U.S. Trade Representative's office said today it's poised to drop tariffs on Canadian aluminum imports — just hours before Canada was set to unveil counter-measures in retaliation.
A statement from the USTR said that after consultations with the Canadian government, the U.S. has determined that trade is expected to "normalize" in the last four months of the year, declining after "surges" experienced earlier in the year.
"Accordingly, the United States will modify the terms of the 10 per cent tariff imposed in August on imports of Canadian non-alloyed unwrought aluminum," the statement reads.
The USTR's statement lays out shipment volumes for each of those four months, which will be monitored to ensure they aren't exceeded. If they do, the U.S. expects that imports would decline by a corresponding amount the following month.
The tariffs could be re-imposed if shipment volumes exceed 105 per cent of the stated volumes, it said.
The government had said during the summer that unless the U.S. dropped its latest round of aluminum tariffs, Canada would impose $3.6 billion in counter-measures.
Canada was responding to a 10 per cent tariff announced by President Donald Trump in August, a move that hit more than half of Canada's aluminum exports to the U.S.
Click here to read the statement from the USTR.
(Source: CBC News)