September 30, 2020
Freight Capacities Continue to be Challenged Amid COVID-19 Pandemic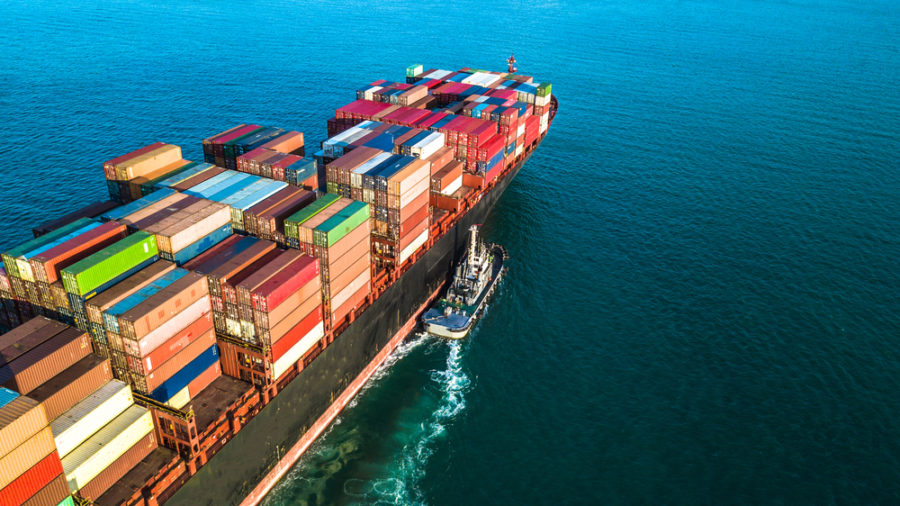 Undoubtedly, 2020 has been a year of challenges. Whether by Air, Ocean, or Ground, freight has felt the deep impact of the COVID-19 pandemic.
Air Cargo
As airlines have increased the number of flights, air freight rates have decreased with the corresponding increase in capacity, with air rates currently at approximately double. It is currently forecast that the demand for air cago will increase, along with rates. With the much anitcipated fall launches of new smartphones from Apple and Samsung, air capacity will continue to be challenged.
At destination, there is significant congestion and wait times at terminals. Airline handling warehouses are struggling to keep up with demand, causing lengthy waits for pick up.
Ocean Cargo
Early in the pandemic, ocean carriers started to use blank sailings to control capacity and increase their pricing. As economies re-opened, supply chain have not been able to recover from this. Large volumes of cargo being held at origin were being pushed out in addition to large quantities of PPE.
In May, ocean rates were $1600 USD to the West Coast, and $3100 to the East Coast. Currently, ocean rates have increased to $4000 USD to the West and $5200 USD to the East respectively.
With the huge surge of cargo, Canadian railroads have not been able to accommodate the overflow. The Montreal port strike that took place this past August has had a crippling impact on rail in particular, as carriers diverted containers to Halifax, and rail simply could not provide enough cars to move cargo between Prince Rupert and Halifax. It is expected that the backlog of cargo diverted to Halifax could take upwards of a month to clear.
It is also currently a challenge to secure export rail appointments, as many rail locations are no longer able to accept empty containers since they have run out of capacity.
These cargo delays are causing equipment shortages at origin.
The port facilities — Prince Rupert, Vancouver, Montreal, and Halifax — are all full and dealing with congestion. This is causing delays in cargo loading to rail. In Vancouver, it is now taking longer for vessels to berth and discharge containers. For some vessels it is currently taking up to 3-4 days for vessels to berth.
The cumulation of these issues is wreaking havoc on schedule integrity. There are some new schedules from Shanghai to Vancouver that have increased from 15 to 30 days, while vessels are not returning to Asia on time, impacting schedules at origin.
Ground Cargo
Despite the closure of the Canada / U.S. borde, truck transportation has not been largely affected. The current issues that do exist are around cargo imbalances, with more cargo coming out of some areas than trucks moving in. Carriers moving cargo to Canada are full.
These challenges, of course, pose significant obstacles for businesses. We encourage you to reach out to us for guidance around how to navigate these complex freight issues as we continue to move through the COVID-19 pandemic.
We will continue to provide updates as they become available, and are always available to answer any questions or concerns.