September 22, 2020
CERS Transition Date — September 30, 2020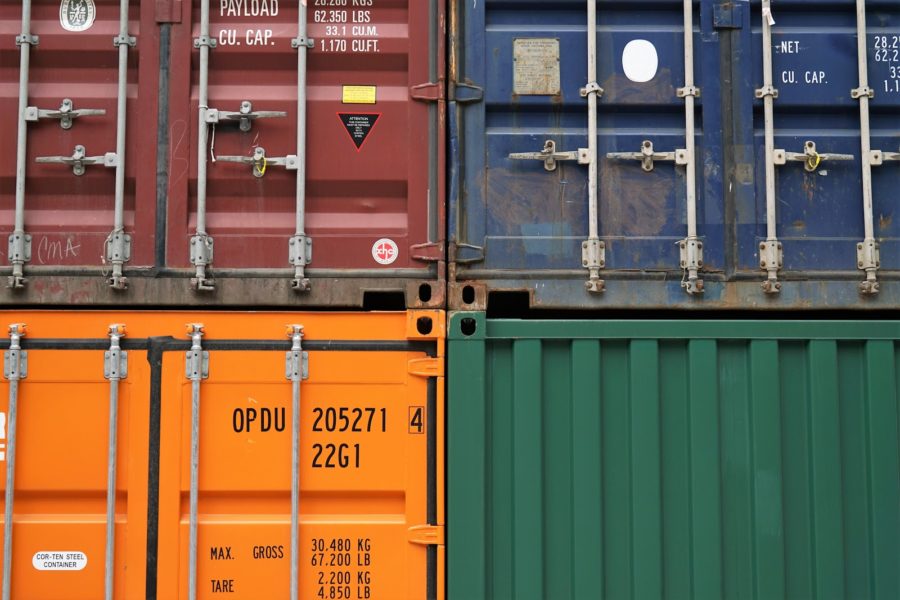 The Canadian Export Reporting System (CERS) is a free, web-based, self-service portal for submitting electronic declarations and Summary Reporting Program monthly reports. It is replacing the Canadian Automated Export Declaration (CAED) system.
All Canadian exporters will have to report in the new system by September 30, 2020. The Canadian Border Services Agency (CBSA) has recently release new documents to support transition to the new system:
If you have any questions, please get in touch with Carson Freight Services by clicking on the button below.
Please note that Carson has pre-loaded the information of existing Carson Freight clients, effectively registering you for the new CERS system.