August 25, 2020
Webinar Recording — Non-Resident Importers: Tips and Traps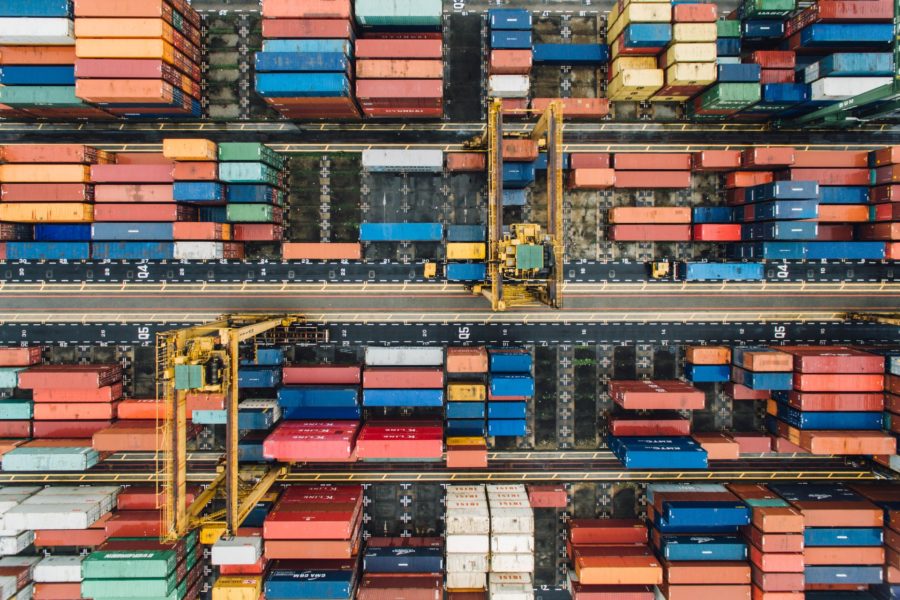 On August 20, we hosted a webinar in partnership with Miller Thomson LLP for non-resident importers.
In case you weren't able to join us — or just need a refresher — follow the link below to access the presentation and webinar recording.
Please feel free to reach out to Carson at any time if you are a non-resident importer and need trade guidance.