August 7, 2020
Canada to Impose Retaliatory Tariffs After U.S. Slaps 10% Tariff on Aluminum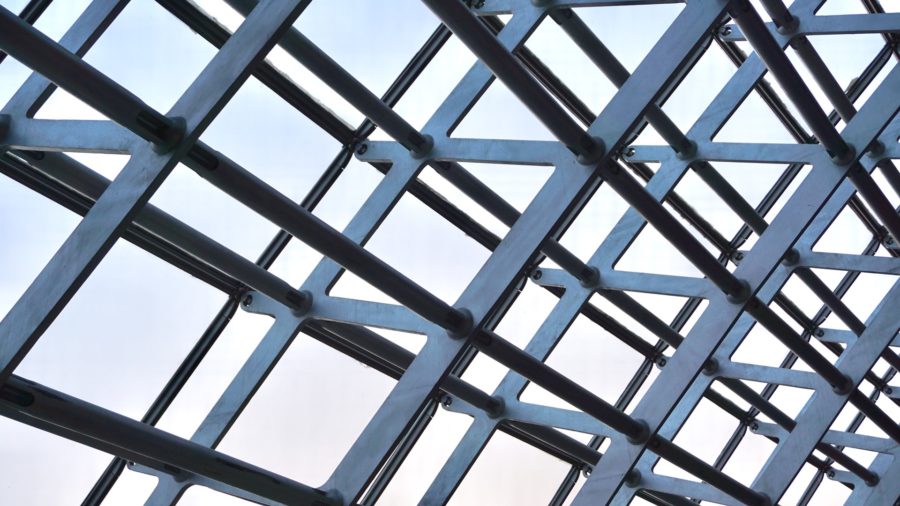 Ottawa will impose retaliatory tariffs on U.S. goods in response to President Trump's decision to restore a 10 per cent tariff on Canadian aluminum imports.
Prime Minister Justin Trudeau and Deputy Prime Minister Chrystia Freeland announced the measures Thursday evening hours after Trump said he would impose the tariffs during a campaign speech at a Whirlpool factory in Ohio, citing national security concerns.
Freeland, in a statement, said Canada "intends to swiftly impose dollar-for-dollar countermeasures" in response.
"Canadian aluminum does not undermine U.S. national security. Canadian aluminum strengthens U.S. national security and has done so for decades through unparalleled co-operation between our two countries," she said.
Trudeau said, "We will always stand up for our aluminum workers. We did so in 2018, and we will stand up for them again now."
The United States slapped import tariffs on Canadian steel and aluminum in 2018, before removing them last year as part of a broad free trade deal now in force.
The new U.S. tariff will be in effect as of August 16.
American business groups largely oppose Trump's plan, since it will raise costs of the metal for U.S. manufacturers, who will have little option but to pay the tariff and import the metal anyway because the U.S. does not produce enough of the metal to satisfy domestic demand.
Canada supplied about three-quarters of all the aluminum imported into the U.S. between January and May of 2020, said the executive order implementing the tariff on "non-alloyed unwrought aluminum."
"The administration's move to reimpose tariffs on aluminum from Canada is a step in the wrong direction," said Myron Brilliant, head of international affairs for business lobby group U.S. Chamber of Commerce.
"These tariffs will raise costs for American manufacturers, are opposed by most U.S. aluminum producers and will draw retaliation against U.S. exports."
The president of the industry association that represents U.S. aluminum producers said he is disappointed that Trump did not listen to domestic producers, who have been lobbying against imposing the Section 232 tariffs.
"After years of complex negotiations and hard work by government, industry and other leaders across North America to make the U.S.-Mexico-Canada Agreement a reality, this ill-advised action by a key trading partner undermines the deal's benefits at a time when U.S. businesses and consumers can least afford it," said Tom Dobbins, president and CEO of the Aluminum Association.
For guidance on aluminum tariffs, please reach out:
(Source: CBC News)