July 8, 2020
Higher Ocean Rates Here to Stay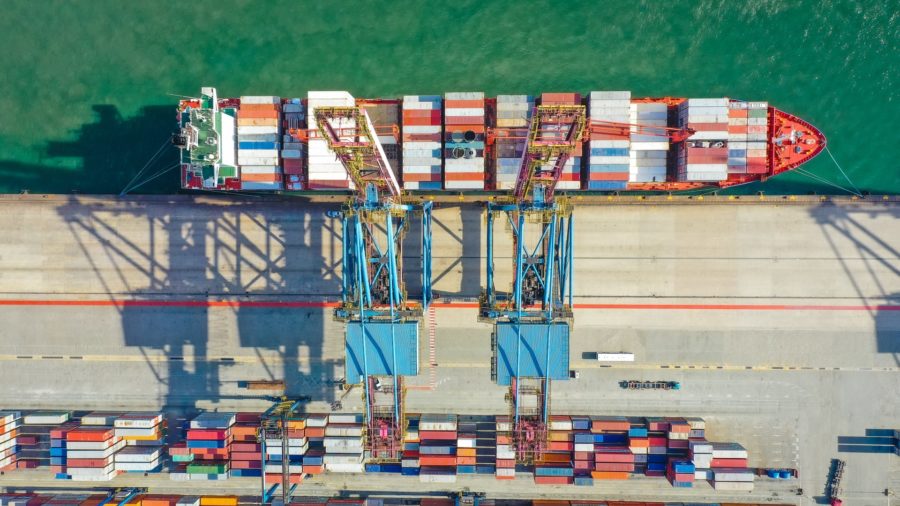 Carriers will keep capacity tight to protect their bottom line, meaning shippers will need to get used to paying higher ocean freight rates, according to DHL Global Forwarding's Dominique von Orelli.
The global head of ocean freight for the Germany-based forwarder says he has never seen carriers as united as they are today in their strategy of managing capacity to match demand.
To manage the steep drop in volume as major markets locked down in the battle against COVID-19, carriers have been blanking significant numbers of sailings. Sea-Intelligence Maritime Consulting data show carriers have announced 74 blank sailings from Asia to North America for April and May. Asia-Europe trades will cancel 75 sailings through September in a bid to match capacity with weak anticipated volume levels.
The amount of capacity withdrawn from service in the third quarter means shippers would have to improve their long-term planning over the next few months, von Orelli said.
"What's clearly been shown in the last two months is that carriers are really agile in taking out capacity, and extremely quick at changing schedules," says von Orelli. "Carriers will do whatever they have to in order to keep the capacity tight and to protect their bottom line, so service will not be the number one criteria for the carriers at the moment."
Tight industry-wide management of capacity has enabled carriers to not only prevent a rate slide, but to actually push rates higher — significantly, on some east-west trades. The Shanghai Containerized Freight Index (SCFI) this week shows Asia-US West Coast rates at $2,692 per FEU, up 94 percent year over year, while Asia-North Europe rates are 18 percent higher at $890 per TEU.
Von Orelli said he was "cautiously optimistic" for the second half of the year and expected the forwarder's volume to grow at levels slightly ahead of the market, but there was certainly no surge in demand so far on the Asia-Europe trade.
"There is some replenishment going on, but we don't see a big rush from European importers to fill up stock. Everyone seems to be ramping up in slow motion," he said. "I don't think there is a big appetite to consume, and importers are cautious not to buy what they cannot sell."
(Source: JOC)
If you have any questions about ocean rates, please get in touch:
Mike Long — mlong@carson.ca
Tyler Carson — tcarson@carson.ca