July 16, 2020
Canada, U.S. Agree to Keep Borders Closed Another 30 Days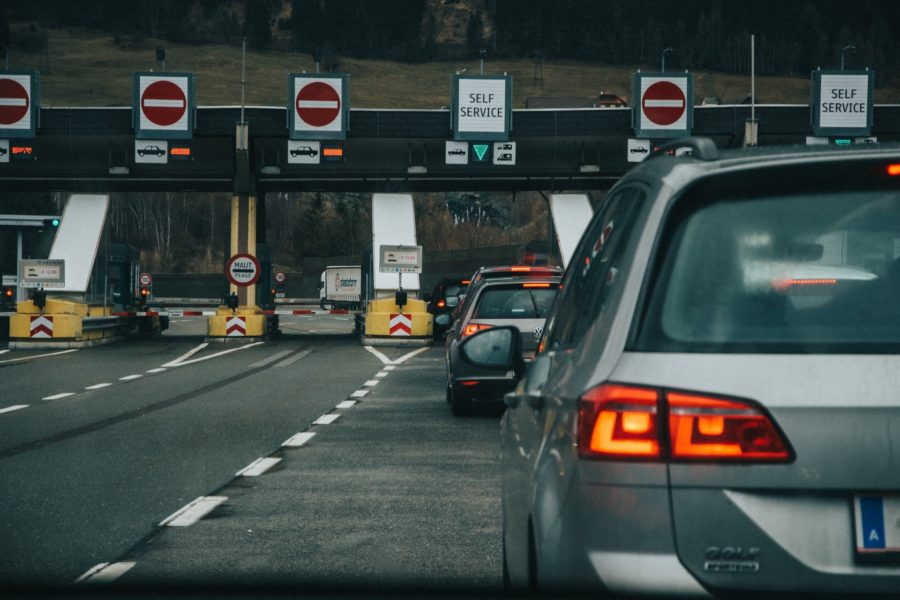 Canadian and U.S. officials have agreed to keep the border between the two countries closed to non-essential travel until August 21.
Sources say both governments are on the same page with extending the border restriction measures for another month.
The ban on discretionary travel was first introduced in March and has been extended each month since. The latest extension was set to expire on July 21.
The agreement, as it stands, exempts the flow of trade and commerce, as well as temporary foreign workers and vital health-care workers such as nurses who live and work on opposite sides of the border. Tourists and cross-border visits remain prohibited.
This extension in no way impacts the flow of goods across the Canada-U.S. border. The border is open for trade, only closed to non-essential personal travel.
This comes as some U.S. political figures in border states have been pressuring Canada to begin a phased reopening of the shared border, despite the surging number of new cases of COVID-19 in parts of the United States, with some regions reporting record-breaking new daily case counts.
When asked in May what the benchmarks will be for signs it's an appropriate time to loosen travel restrictions, Chief Public Health Officer Dr. Theresa Tam said that the first step would be carefully reopening travel restrictions within Canada.
She said drastically limiting who has been able to enter the country over the last few months — specifically international visitors — has been key to Canada controlling the outbreak.
Even when international travel can resume, Tam said the 14-day mandatory quarantine and follow-up enforcement of that order will remain "a cornerstone" of the disease control measures.
(Source: CTV News)