June 29, 2020
What is a TMS?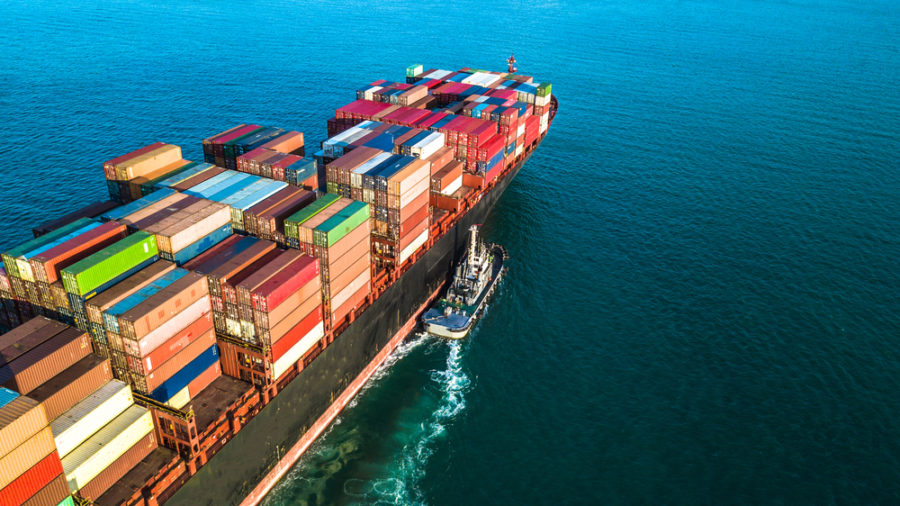 A transportation management system (TMS) is a kind of platform intended to help optimize shipping processes. There are certain benefits that come with a TMS that can make it worthwhile to implement, improving transparency and cost-effectiveness in the long term.
What Exactly Is a TMS?
A TMS is a subset of supply chain management that revolves around transportation solutions. It enables the automation of shipping and provides more data to help improve efficiency and lower the costs of shipping.
There are many aspects to consider when shipping goods or services, including quotes, logistics, and delivery to customer locations, all of which can be difficult to manage and maintain. A TMS makes it easier to keep shipping consistently efficient and affordable.
The Different Types of TMSs
There are many types of TMSs out there to choose from based on your specific needs. Depending on the system you select and its features and capabilities, you'll be able to optimize various aspects of the transportation process including:
• Shipping
• Operations
• Audits
• Procurement
• Route optimization and planning
• Yard management
• Carrier management
• Freight shopping and rating
• Load building
• Visibility across the supply chain and orders
The Benefits of a TMS
Some of the benefits of implementing a TMS can include:
Simplified Shipping Processes
A good TMS will be able to make the carrier selection process simpler by enabling an enterprise to evaluate any merchandise with a compatible carrier. In turn, companies will have the ability to make future decisions based on past shipments, pairing each shipment with the right carrier more efficiently.

Reliable Technology
A TMS can give you the technological capabilities you need to make crucial decisions around shipping processes. You'll be able to access all quotes, carrier matches, and transit times to help you make decisions without the headache you might experience without a TMS in place.
Tracking Capabilities
A TMS will also allow you to track freight during transportation, and you can receive notifications in the event of delays or transit exceptions along the way. Issues during transport are always possible, but a good TMS will be able to let you know if anything goes wrong and the reason behind it.
Insights into Operations
A dependable TMS provides plenty of transparency through detailed analytics and reporting, which can be particularly beneficial for large-scale operations. With so many invoices and shipments to keep track of on a regular basis, it can be daunting to account for everything and maintain the efficacy of operations. However, a TMS can centralize all data and provide reports that tell you everything you need to know.
The Challenges You Could Face with a TMS
One of the biggest challenges that you may experience with a TMS is the need for additional capacity and expertise as the volume of shipments increases over time. As your business grows, it can become more difficult to manage your operations without the necessary accommodations and assistance. If you're in need of a scalable solution, the experts at Carson International can give you what you need to continue to benefit from a TMS for your operations.
If you want to keep your shipping operations efficient and cost-effective, having a good TMS can be the key to success. Using the right system, you can benefit from total transparency and the ability to make the right decisions for your operations.