June 25, 2020
U.S. House Leaders Maneuver to Prevent Vote on WTO Withdrawal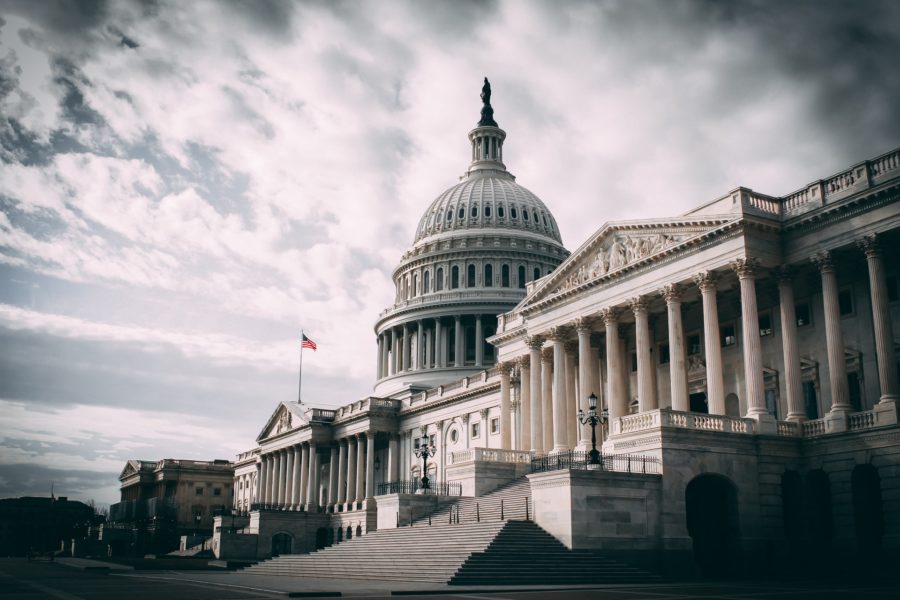 The House is expected to vote today on a rule that effectively kills chances of a resolution to withdraw from the WTO that was introduced by Reps. Peter DeFazio (D-Ore.) and Frank Pallone (D-N.J.).
The House Rules Committee voted 9-4 Wednesday evening to approve a rule for floor action on a number of pending measures, including the WTO provision.
The rule, which is not open to amendment, would waive Section 125(c) of 1994 Uruguay Round Agreements Act for the remainder of the current Congress. That effectively strips the expedited procedures guaranteeing any withdrawal resolution will reach the floor. Those procedures include a requirement that any resolution be automatically discharged from the House Ways and Means Committee after 45 days.
If approved, the rule could also kill any possibility of the United States withdrawing from the WTO until at least 2025, since both the House and the Senate would have to approve such a measure for withdrawal to occur. In addition, the URAA only provides the opportunity for a vote on withdrawal once every five years.
The WTO could in a few days hand down a ruling on Trump's China tariffs that'll either deepen Trump's belief that the WTO has an anti-American bias or legitimize the president's repeated use of unilateral trade actions to resolve disputes.
The case comes down to whether Trump's use of Section 301 of the Trade Act of 1974 to slap tariffs on China was a violation of international trade rules.
Ruling against the U.S. — as some trade experts speculate will happen — would give Sen. Josh Hawley (R-Mo.) a fresh talking point to push his withdrawal resolution, which still appears headed for a Senate floor in late July. Republicans have become increasingly skeptical of the WTO, as the Trump administration has repeatedly said the Geneva-based organization has failed the U.S. and international trading system.
A ruling upholding Trump's tariffs would send the message that the use of unilateral trade actions is an acceptable way to solve disputes, rather than using the WTO's dispute settlement system. China has argued that the U.S. violated WTO dispute settlement procedures by acting unilaterally.
(Source: Politico)