June 22, 2020
PPP Loans Could Help Preserve U.S. Trucking Capacity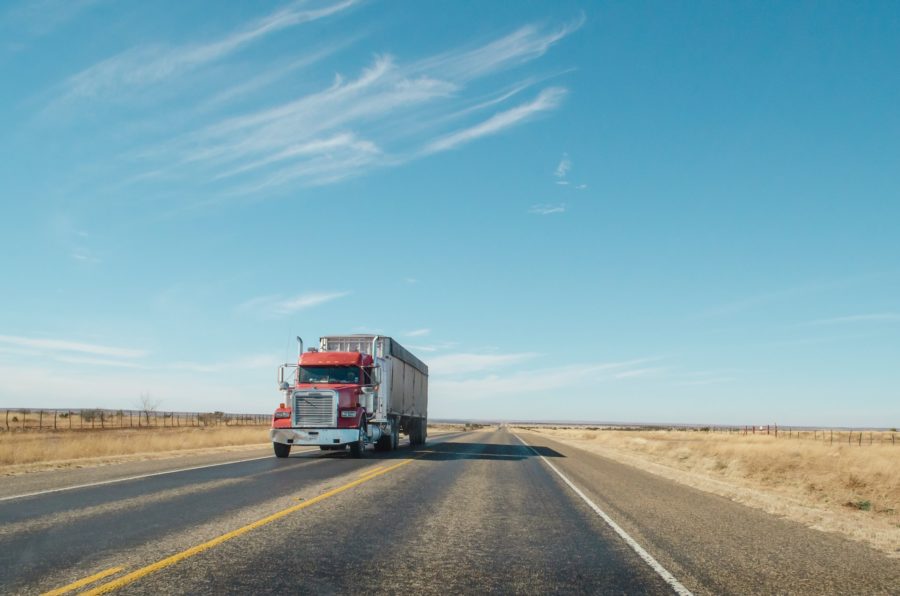 This summer will be a trial for tens of thousands of small trucking companies struggling to stay in business. First, they will likely see freight volumes level off and drop seasonally after Independence Day. Second, government assistance that has helped some companies pay drivers will run out, removing a safety net that has kept some small carriers rolling.
That has many industry executives and observers warning of a sharp loss of trucking capacity by the time freight demand and volume seasonally rise this fall. No one, however, knows how much trucking capacity might exit as freight demand drops, or how significantly freight demand might rise past Labor Day, putting pressure on remaining truck capacity and spot rates.
Small trucking companies have until June 30 to apply for PPP loans from the U.S. government. As of June 12, $129.8 billion in PPP funding — much of which will be forgivable, if applied to payroll — remained to be claimed. Approximately $512.3 billion in PPP loans had been awarded by June 12, the latest date for which data are available.
Payroll Protection Program (PPP) loans are available to small businesses under the Coronavirus Aid, Relief, and Economic Security, or CARES, Act. Industry insiders, however, are asking what will happen to small and mid-sized carriers once PPP loans stop coming in.
U.S. shipment volumes were down 22.7 percent and 23.6 percent year over year in April and May, respectively, although they rose 1.6 percent in May from April, according to the Cass Freight Shipments Index. Hopes remain high, however, that freight volumes will increase sequentially this year, as more companies push to reopen or restart stalled business.
"We've seen improvements in business over the last two weeks," said Jeff Tucker, CEO of third-party logistics company Tucker Company Worldwide. Freight volumes may still be down by double-digits year over year, but a sequential uptick month by month would keep more truckers on the road.
Those relying solely on the spot market to find loads, or hauling freight that is in less demand during the recession, are likely to struggle, with more trucks available to haul less freight. Those are the small trucking companies that would benefit most from a PPP loan, which can be used for payroll and other purposes over a 24-week period — approximately six months.
(Source: JOC.com)