June 10, 2020
Canada-U.S. Border Restrictions to Extend Until Late-July Amid COVID-19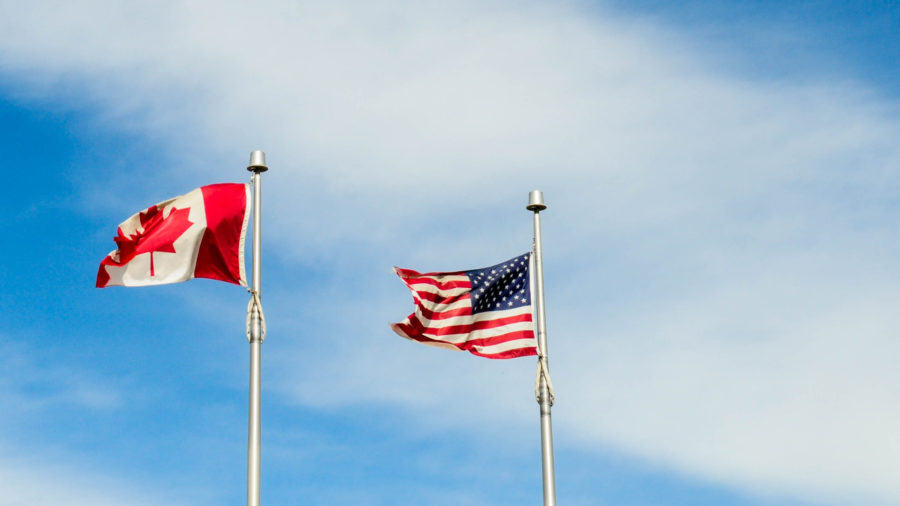 Canada and the United States are set to extend a ban on non-essential travel to late July as both countries seek to control the spread of the coronavirus, according to three sources familiar with the matter.
Washington and Ottawa introduced month-long restrictions in March and renewed them in April and May. The ban, currently due to expire on June 21, does not affect trade.
Canadian and U.S. sources said although the governments had not yet taken a final decision, a further extension was highly likely.
Data show that while the outbreak is slowing across the 10 Canadian provinces, new cases show little sign of abating in Toronto and Montreal, the country's two largest cities.
(Source: Global News)