May 26, 2020
U.S. Bar and Restaurant Sales Increased by 25% As Lockdowns Lifted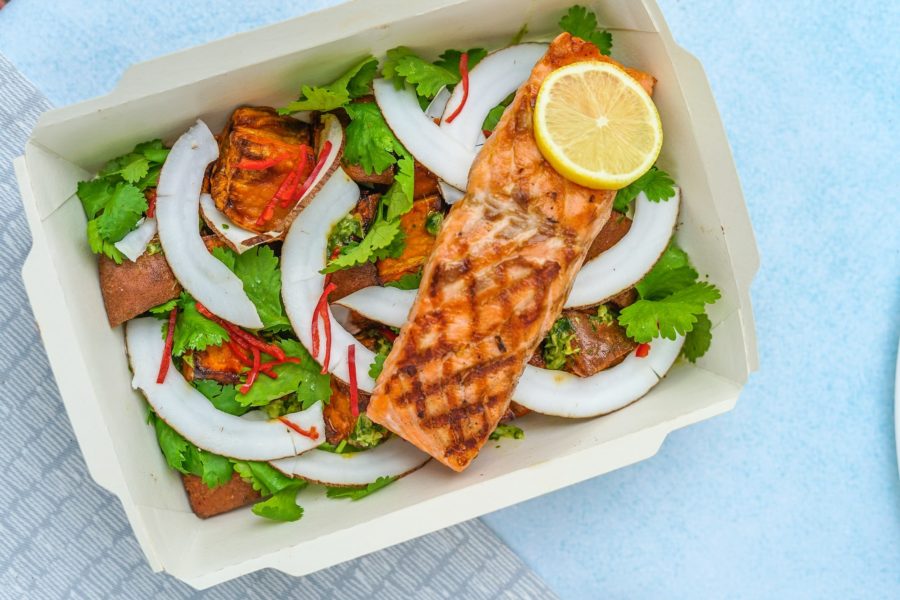 Sales across U.S. bars and restaurants increased by 25% in the week ending with May 16 as some states eased coronavirus lockdown measures, according to a Nielsen CGA report.
While total sales rose 25% in the seven-day period compared to the week ending 9 May, overall velocity – the rate of change – now stands at a decline of 54%, compared to the pre-COVID-19 norm of more than an 80% decrease.
Nielsen noted that some states witnessed huge improvement in velocity trends as lockdown measures were lifted. In Texas, velocity is now at a drop of 32% below the pre-coronavirus norm. Velocity has grown week-over-week by 30% (May 9) and 21% (May 16).
While on-trade outlets remain closed to in-house dining and drinking in New York, California and Illinois, Nielsen said that sales velocity continues to improve on a weekly basis as consumers continue to embrace new forms of dining, including curbside pickup and delivery options.