May 15, 2020
How to Choose a Customs Broker for Your Business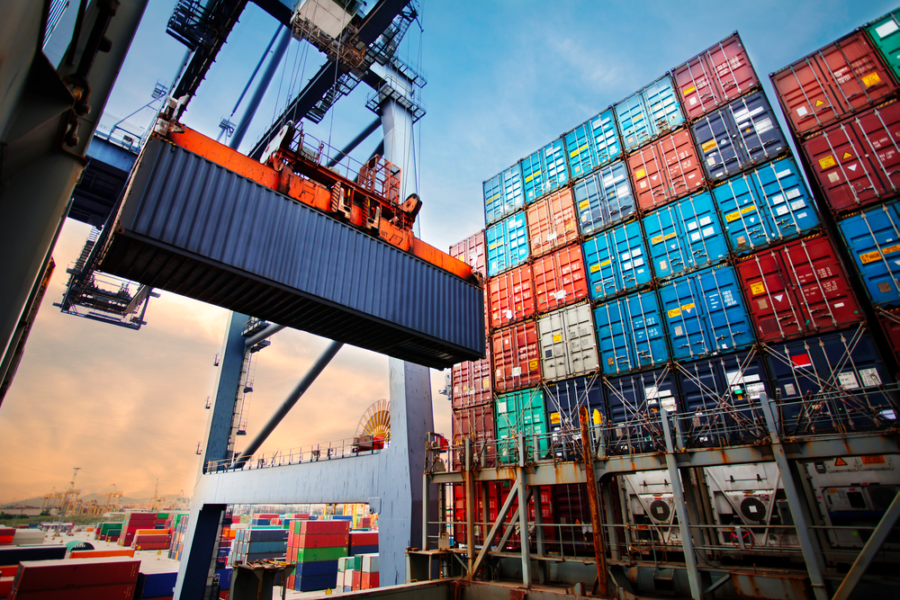 If you've decided to work with a customs broker to help maintain compliance, it's important to find the right broker. Taking the following steps can help you make the right selection and find a customs broker you can trust.

Find a Broker with Industry Experience
While a broker might be dependable and have plenty of experience in a variety of industries, you need to find a broker that has more experience in your specific industry. You might have specific products that you work with that a general customs broker might be more unfamiliar with, which could lead to problems.

Keep in mind that different brokers will have experience with different types of products or agencies, meaning that you need to find one that knows how to work with your products and meet your needs.
Request References and Reviews
Don't choose a broker based solely on what they have to say about their services and reliability. You can verify their legitimacy and reputation by finding out what their past and existing clients have to say about them. Requesting a reference is an important way to understand your providers expertise in the Customs Brokerage environment.

Make Sure the Broker Can Accommodate a Large Volume of Goods

If you're working with a wide variety or a large volume of products, try to find a broker that can handle them. Brokers should have a good understanding of your company's needs and all requirements in place for imports and exports. The right broker will be able to properly allocate budget, time, and effort.

Select an Approved Broker
Brokers should use approved customs declaration systems that utilize up-to-date technology along with in-house management. Also, make sure the broker is either a licensed customs broker or a registered declaration bureau authorized to work in your jurisdictions.
Approved brokers will have all of the technology required for efficient transferral of documentation such as customs permits, packing lists, and invoices.
Contrast and Compare Brokers
When looking for the perfect customs broker for your business, don't settle for the first broker you find, regardless of how compatible they might seem. Look around and compare pricing and other aspects such as specialization and experience.
Look for a Customs Broker that Adapts to Your Needs

It doesn't matter if you're a mult-national corporation with containers to move, or a single entrepreneur that needs to ship product orders for their start up–the world of international shipping is complex, and you need to partner with someone that will customize a solution exactly to your business' unique needs. If you work with a broker that can provide 24/7 service, 7 days a week, they can stay up to date on order tracking and solve any potential problems or delays as they happen–not just during office hours. Selecting a customs broker that truly listens to your needs, and adapts their services to help satisfy them can mean the difference between satisfying your customers and wowing them.
Taking all of these steps will help narrow down your selection when searching for the right broker. Once you locate a good customs broker, you'll be able to benefit from consistent compliance and cost-effectiveness.