May 12, 2020
Department of Homeland Security Criticized for Lack Of USMCA Enforcement Implementation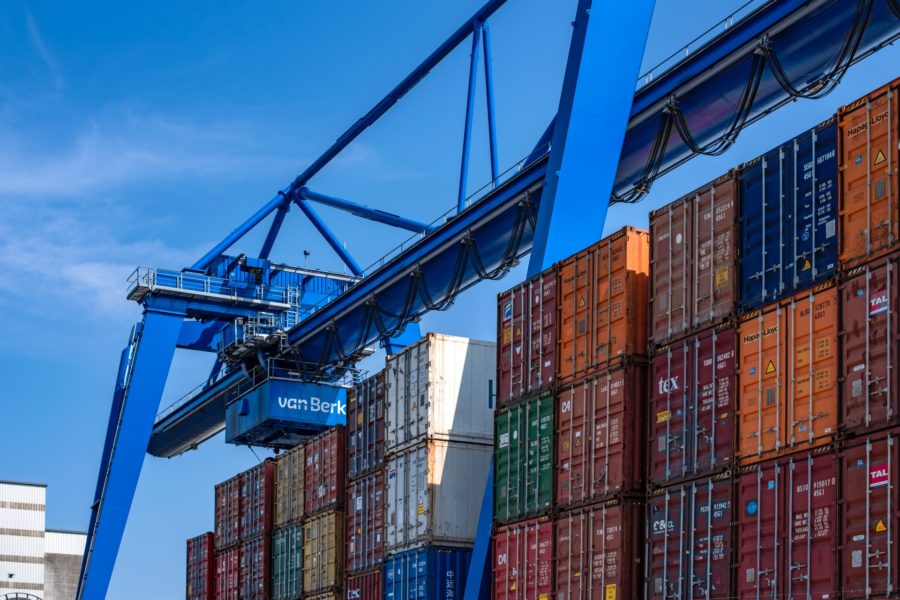 Democrats on the House Ways and Means Committee are urging the Trump administration to comply with all the requirements in the USMCA implementing bill, after DHS failed to meet an April 28 deadline to establish a task force aimed at enforcing the forced labor prohibition.
Earlier on Monday, Brenda Smith, CBP executive assistant commissioner for the Office of Trade, said in a call with reporters that the agency is excited to talk to its Mexican and Canadian counterparts on how they can use customs authority to tackle the "need to remove forced labor from supply chains." CBP and USTR did not immediately respond to requests for comment on the Ways and Means letter.
Democrats are particularly sensitive to enforcement of USMCA given that it was central in their negotiations with the Trump administration all of last year. They've repeatedly vowed to have strong oversight over the implementation process, which has been moving quickly as the deal is set to go into effect on July 1.