April 20, 2020
Canada, U.S. Strike Deal to Extend Border Restrictions By 30 Days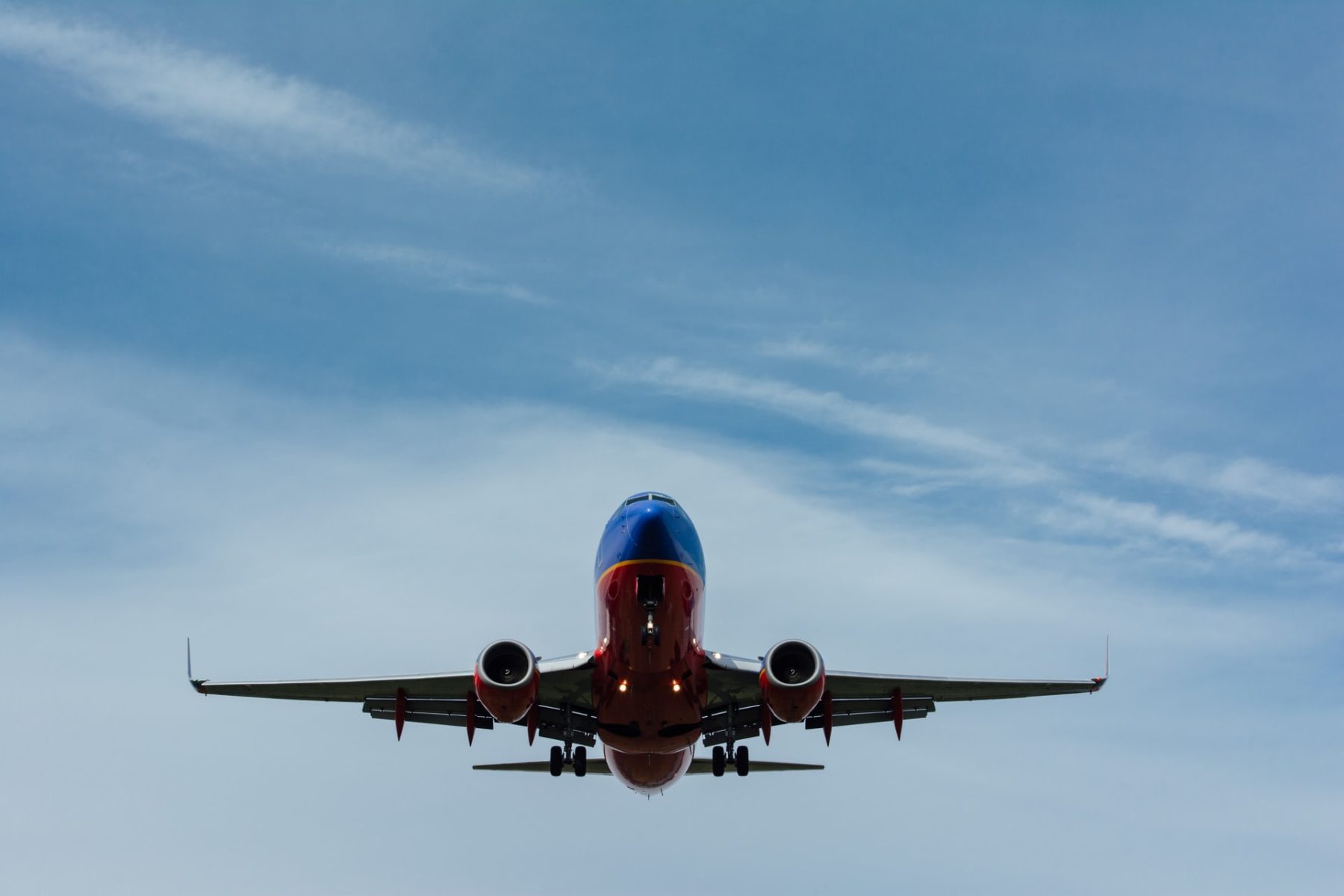 Prime Minister Justin Trudeau says Canada and the United States have struck a deal to extend current border restrictions between the two countries by an additional 30 days, as the U.S. moves to exempt Canada and Mexico from export restrictions on PPE.
The border was originally closed March 21, restricting non-essential travel between Canada and the U.S. Over the past month, it remained open for trade and commerce, with exemptions also granted for emergency response and public health purposes.
The decision comes as the U.S. is set to ease restrictions on exporting protective equipment through a number of new exemptions, one of which allows supplies to be shipped to Canada and Mexico.